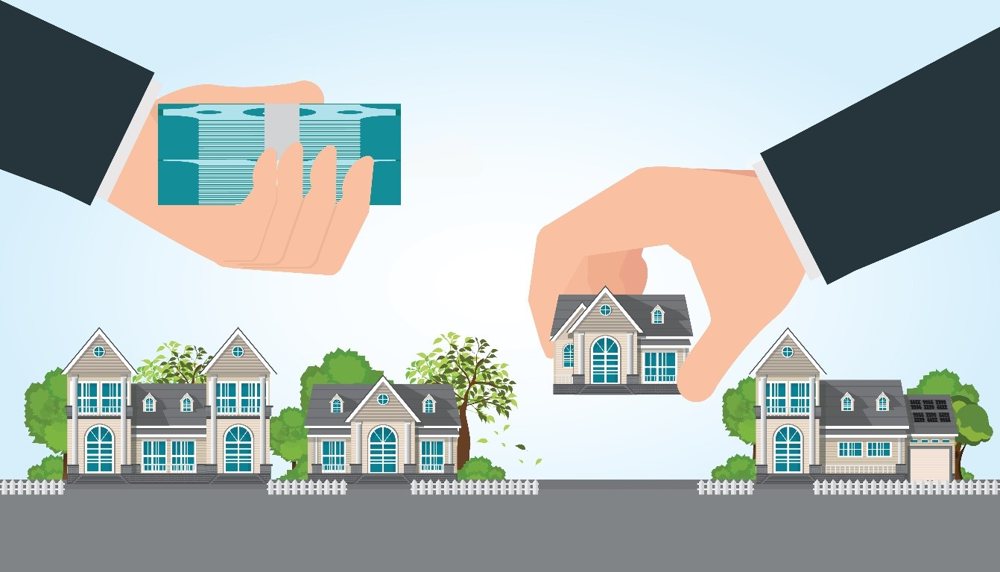 How do I find the market value of my home?
Market value is the estimated total value in which a product would achieve if sold. To find the market value of your home you will need to acquire a property appraisal (valuation) this can be from an independent estate agent who is knowledgeable and experienced in the property market as well as familiar with the local area, we would always suggest getting 2 or 3 appraisals of your home. Alternatively, you can request an online valuation- although these are not as accurate, they provide a ball park figure and act as a reference point, these are especially useful when only hoping to see how the market has changed by increasing/decreasing in value based on related sale trends, BUT you must remember they do not consider factors such as interior finish. Therefore, to conclude, the best way to value your home is through a physical valuation as they inspect, acknowledge, and consider all credible factors evident as assets of the property. 
The question of cost is always a massive aspect to consider when selling your property for there will be fees and other monetary aspects to understand. People always wonder what a property valuation costs, it is the first step to sell your property and therefore is one of the most important things to get completed initially therefore the cost behind it also crucial to be aware of. Typically, a property valuation will be free of charge with no hidden costs or obligations, however this can vary between agencies you instruct to complete the valuation, some may charge a small fee which may not be fixed, prior to getting the valuation you should always confirm this amount.
If you have any additional questions in regards to what a home valuation is, please contact us on 01983 521212 or alternatively email This email address is being protected from spambots. You need JavaScript enabled to view it. and we can answer any queries you may have, as well as arrange to conduct an efficient valuation for you.