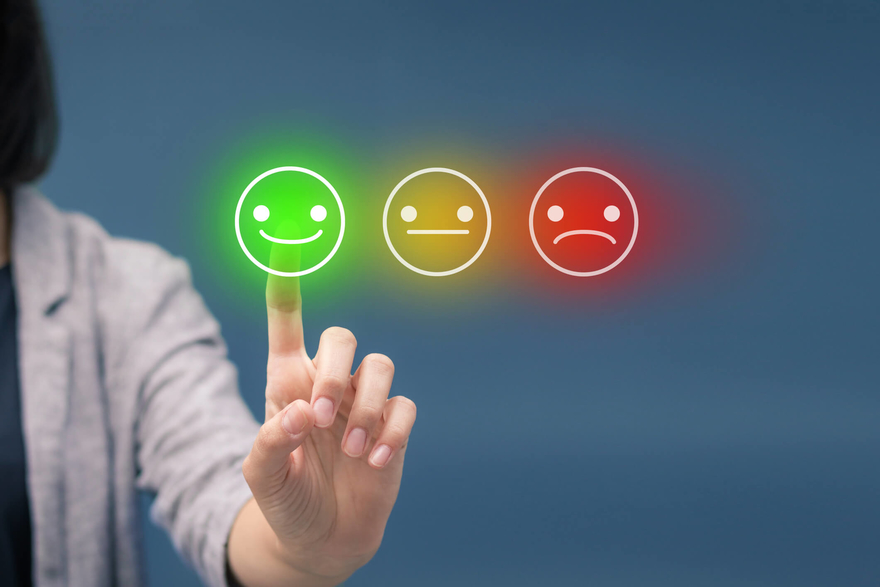 When considering selling your home the best place to start is to get a property valuation from a local estate agent who is familiar with the surrounding area. You should always make several enquiries with different agents and get a minimum of two valuations; this is so you can make comparisons between companies to ensure you pick the best agent for you! All estate agents work in very different ways, some are more number driven rather than customer experience so this is very important to consider.
Great experiences and recommendations from friends and family is ALWAYS a good way to choose your agent as you can get to know the way the agent works from previous positive experiences with the company from trustworthy sources. 
What to expect from a home valuation?
Typically the agent would want a tour of your home, this is important so they can get a good understanding of the layout and condition of your home to make an informed and educated valuation on your home. If they just sit with you and throw a price out, then you are with THE WRONG agent! Upon this valuation the agent will also discuss packages which they can provide, and styles which will be used to market your property to sell it in the most efficient timescale whilst achieving a premium price. The average timescale in which Red Squirrel take to sell a home is JUST 66 days, which is the fastest on the whole island!
It's important to get a full understanding of what exactly their package includes, as it's a known trait in the industry for people to find out once instructed add-on options, don't be afraid to ask all questions so you can make an informed decision on who you use with accurate information.
Studies show that the most common question asked is how long does a house valuation take? This time can range between which agent you use, some will take as little as 20 minutes or up to an hour and a half, an agent should thoroughly assess your home to give you the most realistic value. With Red Squirrel a lot of the time taken is dictated by the seller and how many questions they may have, we like to ensure that the seller knows exactly how we will market their home and achieve the best price so all expectations are set…AGAIN all agents work differently.
In addition to this, individuals also ask how much does a house valuation cost? Most agents will complete a free no obligation valuation of your property providing you show a genuine interest to sell your property. However, every agency has a different stance on this, and the charge issued will range between agencies. We offer a free no obligation valuation service, however on instances such as divorce settlements we may charge a fee of £30 + VAT. Due to agency fees varying, it is always recommended to confirm the amount payable to the agent prior to any valuation. Probate valuations are typically offered free of charge, as they have a higher potential to be sold in the future.
Contact us now for more information.