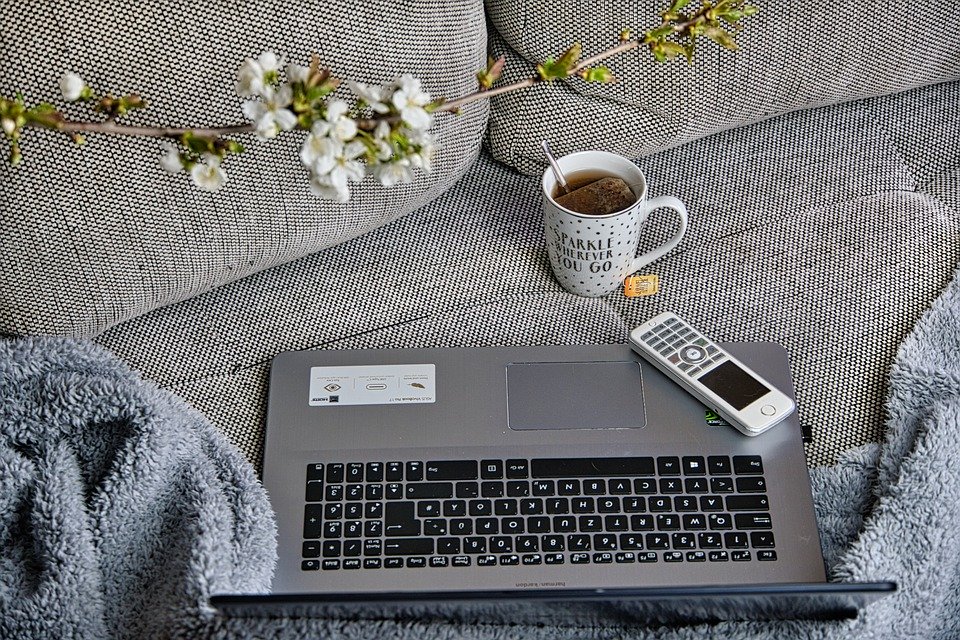 Could now be a good time to invest and grow your portfolio as a landlord?
Rental prices are up
In the past month, UK rental prices have increased by 2.1%, now standing at £987 PCM on average – up 1.5% from last year.*
Following analysis taken across the country, it was found that ten out of twelve regions have shown an increase in rental prices since 2019, with two of those areas showing an increase of over 5%.
The South West has demonstrated the strongest increase, with an average 6.6% boost.
Whilst London's rental market does not show an increase, at an average rental value of £1,653 per month, landlords based in the capital should still expect healthy returns from their investments this year.
Enquiries from tenants at their highest
Recent analysis from ARLA Propertymark has revealed that registrations from new tenants have shot up to 101 per lettings branch last month, breaking July's record of 97 newly registered applicants.
We're simultaneously seeing average tenancy lengths at an all-time high for August, with tenants staying put for 21 months.
One reason behind these figures is that nearly half of first-time buyers are deferring their plans to buy; either due to financial difficulties (41%) or because lockdown has prompted them to reconsider their priorities (42%).**
Mortgage rates remain incredibly low, with high demand and savings making it an opportune moment to consider your first or next step as a buy-to-let investor.
Contact us for more information.