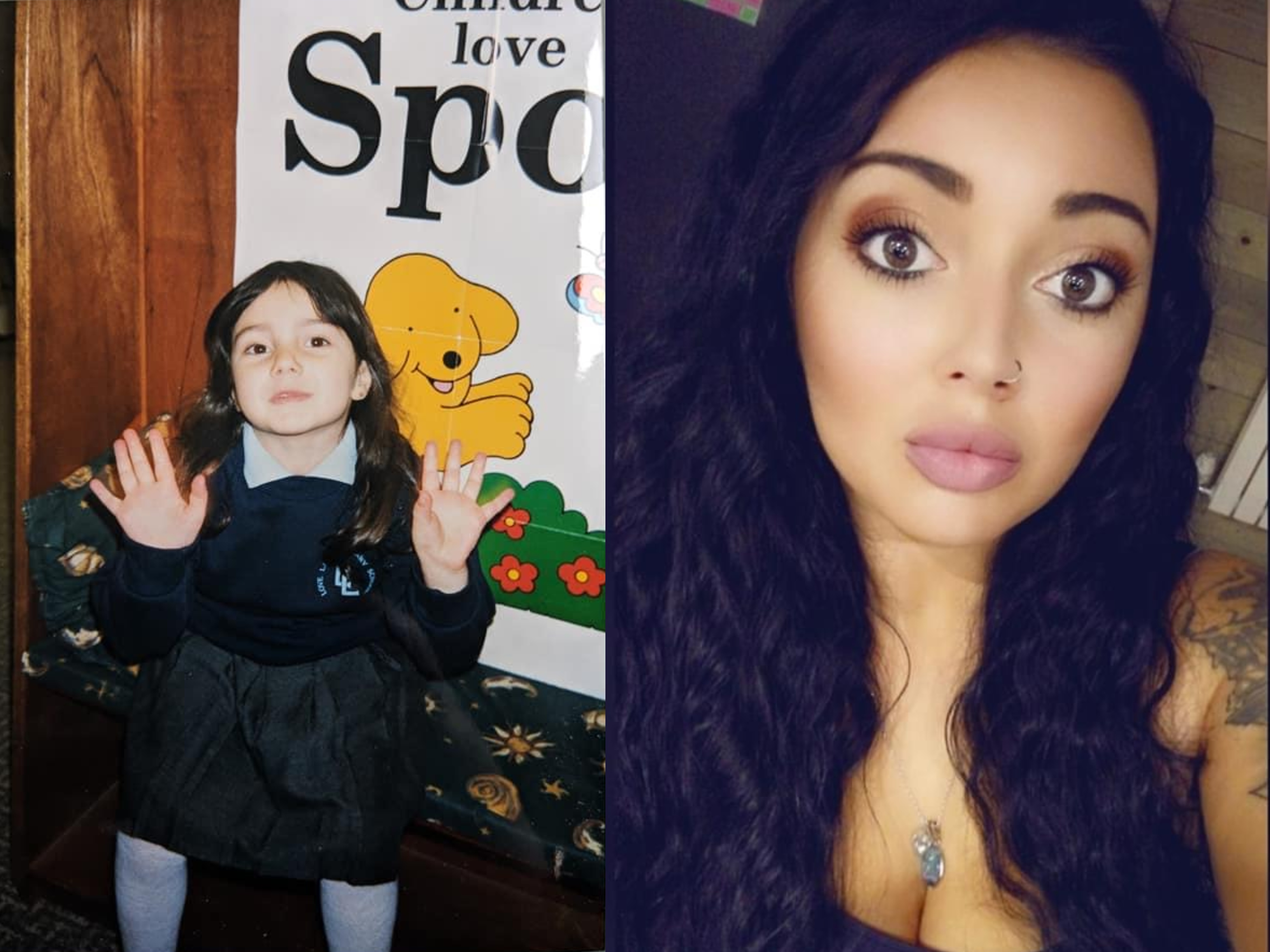 As you know Red Squirrel is a family run business, although Zoe didn't work for us she is one of the family. Regular visits to the office for a gossip or takeaway over the years.
Zoe will be forever remembered as the most loyal and honest of people with a massive heart. Also a fantastic mother to two beautiful boys!
This is a truly cruel world to take someone so young from this world who had so much to give everyone!
We are told things will get better, at this moment we are completely heart broken and can only be happy that she is no longer in pain.
Zoe, you will forever remain in our hearts and your boys will always be cared for by so many!
We write this to raise awareness that people should be persistent over their health concerns.
Zoe visited her GP practice on three occasions about a mole she was concerned about over two years prior to her death. On all occasions the doctors told her not to worry and done no tests. They then suggested to go remove it at a cosmetic clinic, that clinic also charged Zoe a small fortune for the privelidge of removing and also doing no testing! 
Unfortunately fast-forward to 29th May 2020 zoe lost her 55 day battle with stage 4 melanoma cancer. Which was confirmed it indeed started from that very mole. 
If Zoe forced the doctors to do their job and the proper checks she may well be here now.
Please if you have concerns ensure you pursue them and push for proper practice!!
Forever in our hearts
Zoe Panayi 24.02.1994 - 29.5.2020