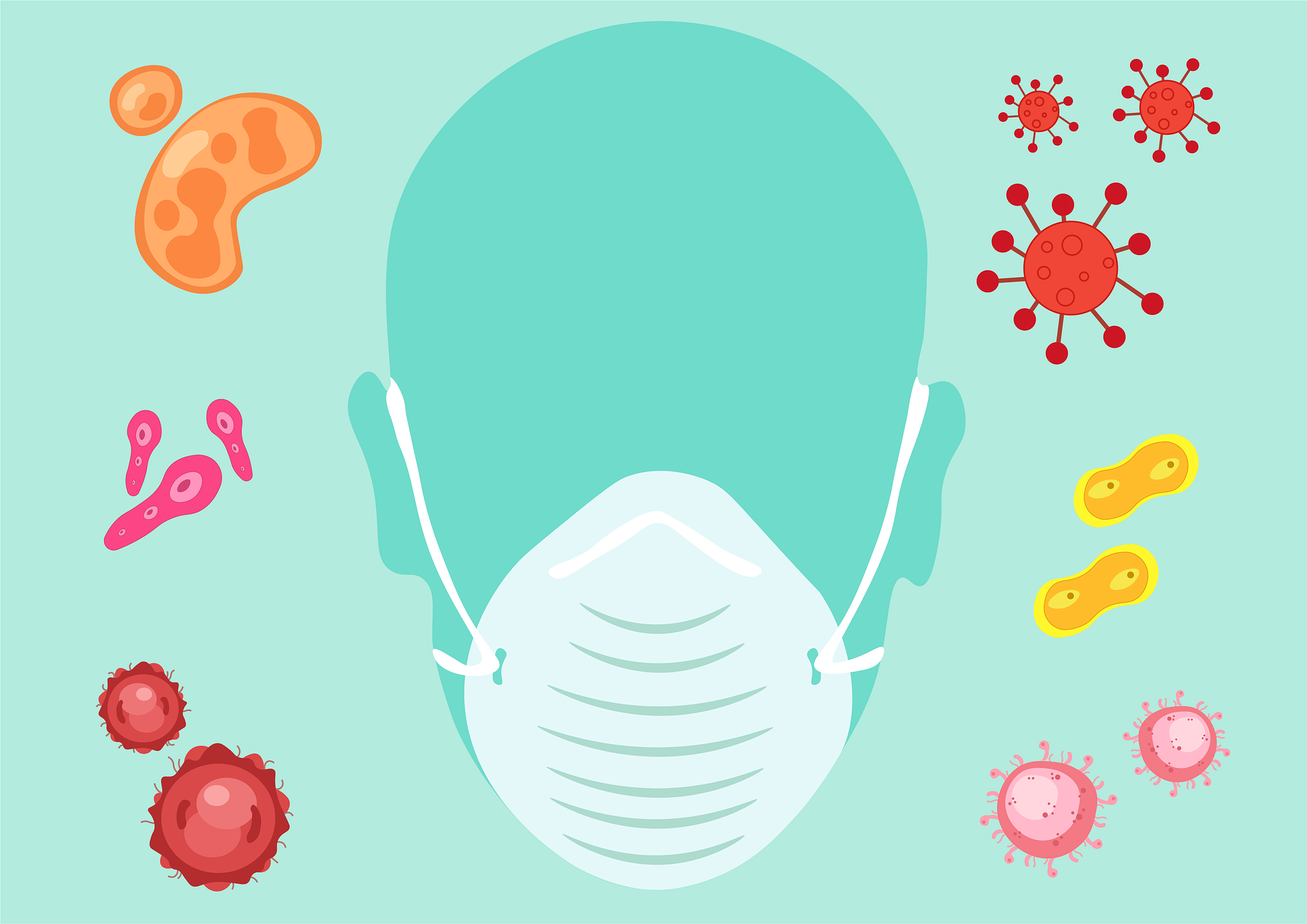 Understandably, many people have concerns about returning to work including travelling to and from workplaces. Each business is different and will require different adaptations to their operating procedures to facilitate a safe environment, but the same guiding principles will apply. That is to safeguard the health and well being of staff members and customers. Eight separate guides have been published by the government to support different types of businesses - these guides can be found here. We have summarised the 5 key points applicable to businesses returning to work below*:
1. Work from home if you can
The message continues to be to work from home where at all possible. However, it is acknowledged that not all businesses are able to operate from home. Businesses that have not been told to close by government are now able to go back to work. Employers should discuss operating procedures with their staff.

People should try to avoid public transport in their work commute. However, where this is not possible, you are asked to wear face masks where possible.

2. Covid-19 risk assessment
All employers need to carry out a Covid-19 risk assessment. This is in line with current health and safety employment and equalities legislation. The risk assessments should be undertaken in consultation with their workers or trade unions, to establish what guidelines to put in place. If possible, employers should publish the results of their risk assessments (all businesses with over 50 employees are expected to do so).

3. Maintain social distancing
Workspaces should be redesigned to respect the 2-metre social distancing guidelines. This can be achieved with staggered start times, one-way walking systems, and changing seating layouts. Designating specific entrances and exits can also minimise close contact.
4. Risk management where social distancing is not possible
It is acknowledged that not all workplaces will find it easy to manage social distancing at 2 metres apart. In this instance, employers should look into putting barriers in shared spaces, creating workplace shift patterns or fixed teams minimising the number of people in contact with one another, or ensuring colleagues are facing away from each other.
5. Reinforcing cleaning processes
Workspaces should be cleaned more often with extra attention to objects with high contact, such as door handles, and office equipment. Hand washing facilities and sanitising stations should be provided at entrances and exits.
For further information please head to the following website: https://www.gov.uk/guidance/working-safely-during-coronavirus-covid-19

*These key points have been taken from gov.uk guidance published on 11 May 2020