2012..
Our owners Eileen, Stuart and Charlie have bought/sold/developed and let properties themselves for over a combined 60 years and wanted to start an estate agency that do things differently! From there Red Squirrel started on 8th March 2012. Setting out a fresh way of estate agency, we pride ourselves on honest, transparent and direct service.
When we first opened in our shop around the corner, we had 10 rental properties that were managed, through word of mouth and reputation this number continues to multiply on a weekly basis. In under a year due to growth we had to move offices and have been in our Newport Office for the last 6 years.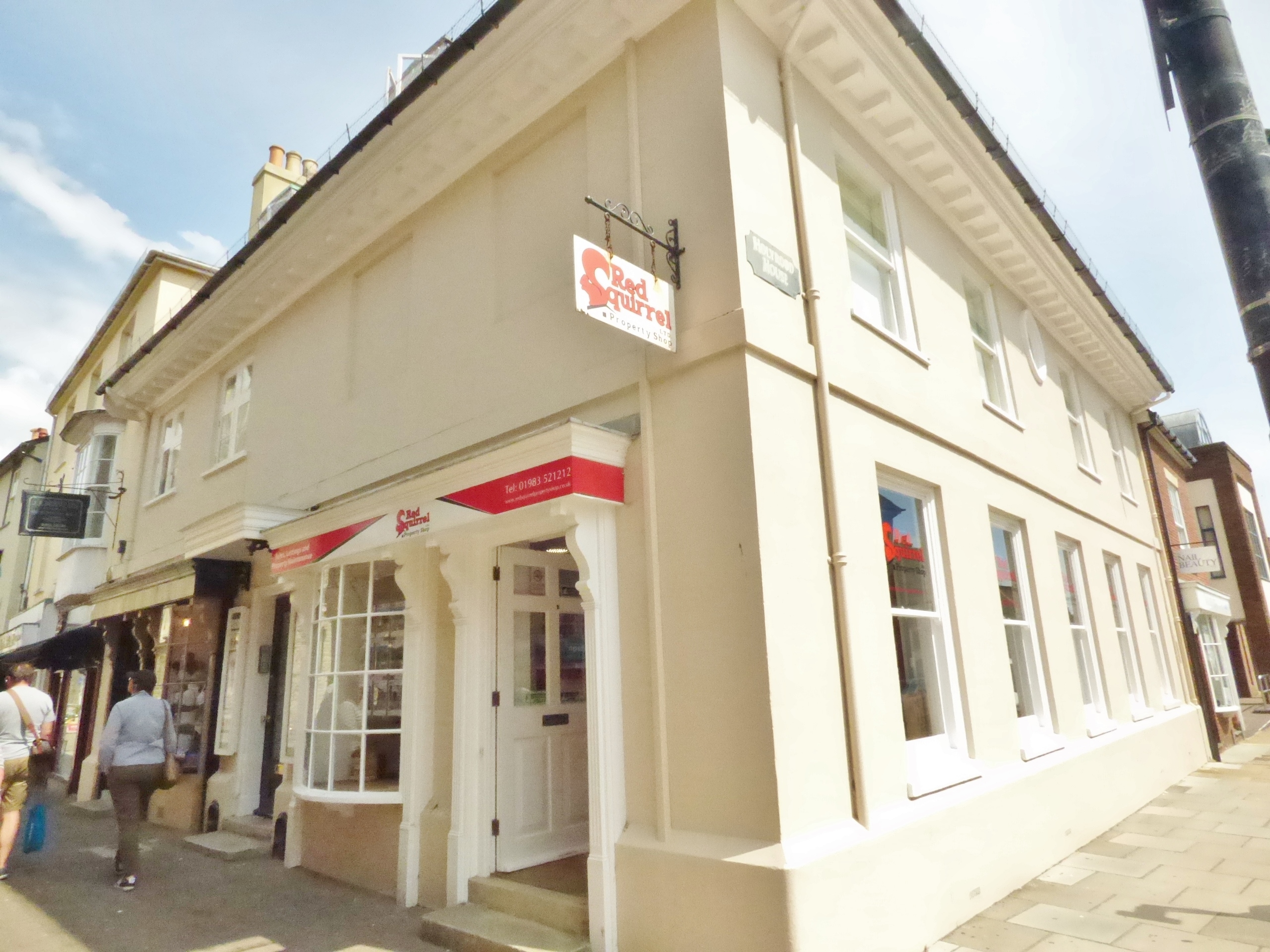 2014..
2 years later due to continued success and growth in Sales and Lettings we were obliged to become VAT Registered. A huge milestone for us and although this meant a price increase for customers, our brilliant customers, returning and new were all understanding. In tandem with the rise of the company, due to the increased levels of rental and sales properties, Red Squirrel was able to create new job opportunities and welcomed two now employees to the team.
2018..
2018 was the year for awards with Red Squirrel winning the British Property Award for Best Sales Estate Agent. A huge celebration for all of us at Red Squirrel. The judges said 'Their team performed outstandingly throughout the extensive judging period, which focused on customer service levels. The British Property Awards provide agents throughout the UK with an invaluable opportunity to compare the service that they provide against the service provided by their local, regional and national competition. Agents who go that extra mile and provide outstanding levels of customer service are rewarded with our accolade, which acts as a beacon to highlight these attributes to their local marketplace.'

Fast forward through the year and we saw our Business Manager Charlie shortlisted for the Negotiator Awards 2018, although unfortunately Charlie did not win it was a huge achievement itself to be nominated in the top 18 in the UK.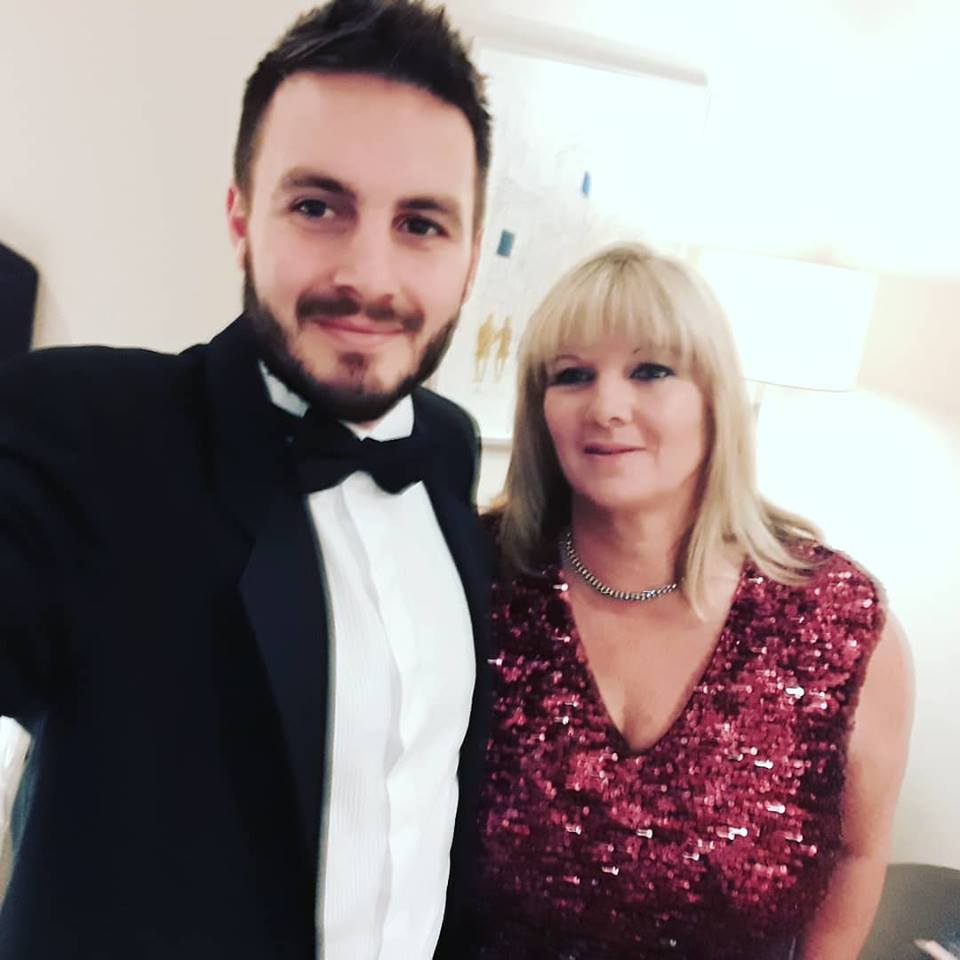 2019..
One year later and we were thrilled to find out we also won Best Lettings Company for 2019 at the British Property Awards. This means we are the best Lettings and Sales agent on the island, what an achievement to celebrate! On the back of these prestigious awards, it has helped the company grow further in the initial months of 2019, as our clients opt for a family based local agency which puts service first.
THROUGHOUT THE YEARS..
Throughout the years of Red Squirrel we have always got involved with Charities. From Sponsorship to actively taking part here is a list of the things we at Red Squirrel get up to:
The Penguin Plunge for Age UK - A few of us in the office brave the December freezing waters and plunge in to the sea in Ryde. ( I myself did it and all I will say is, my god)

Walk The Wight for Earl Mountbatton Hospice 

Colour Powder Run for Age UK

Macmillan Coffee Morning - We do this every year in our office ( Karen makes THE best malteaser cheese cake) 

Bravely, Molly and Charlie are doing a Sky Dive for Age UK this year!! Donations are welcome via: Click here to donate to Charlie's - Click here to donate to Molly's.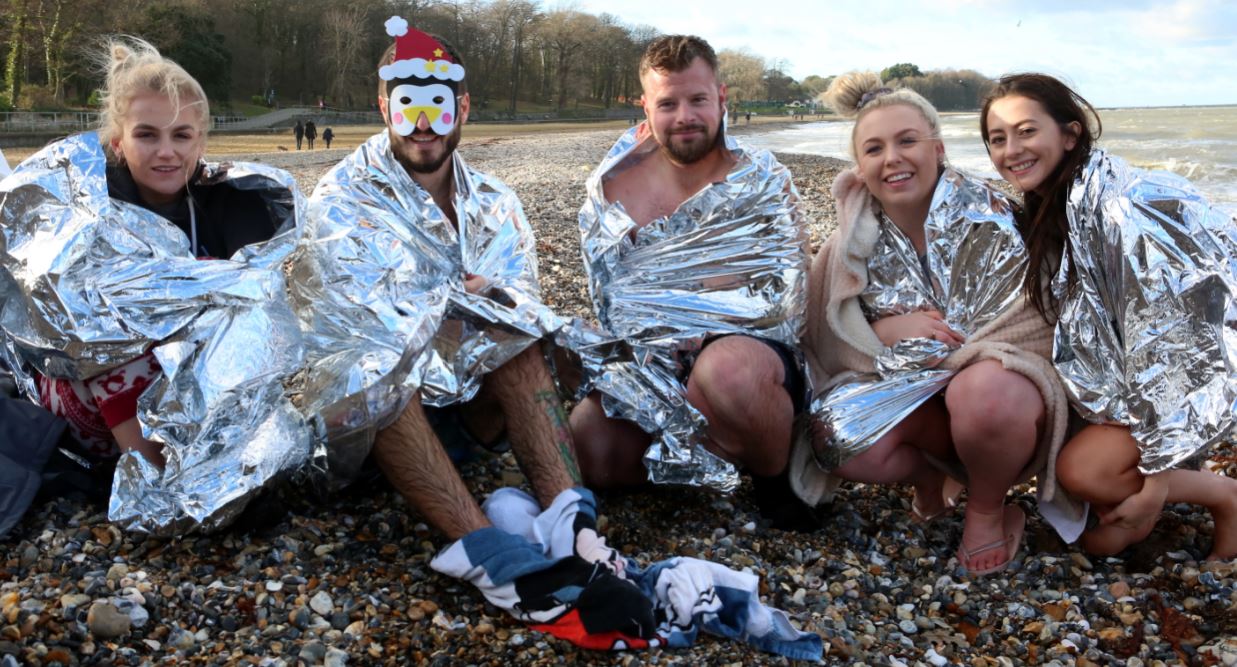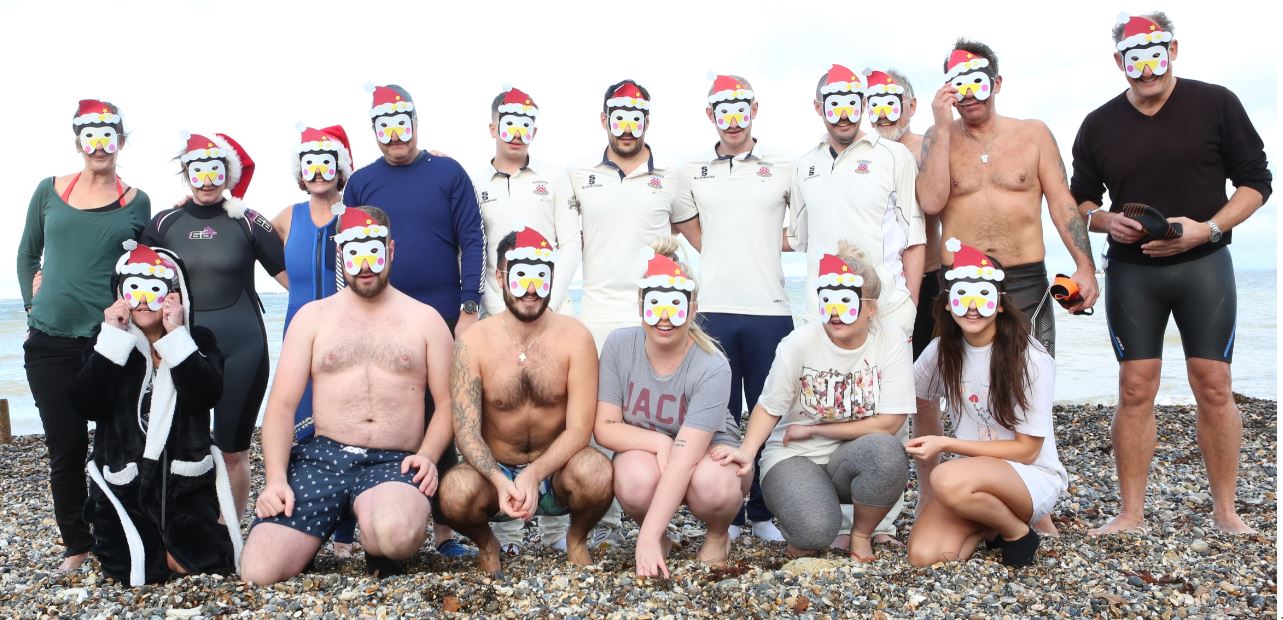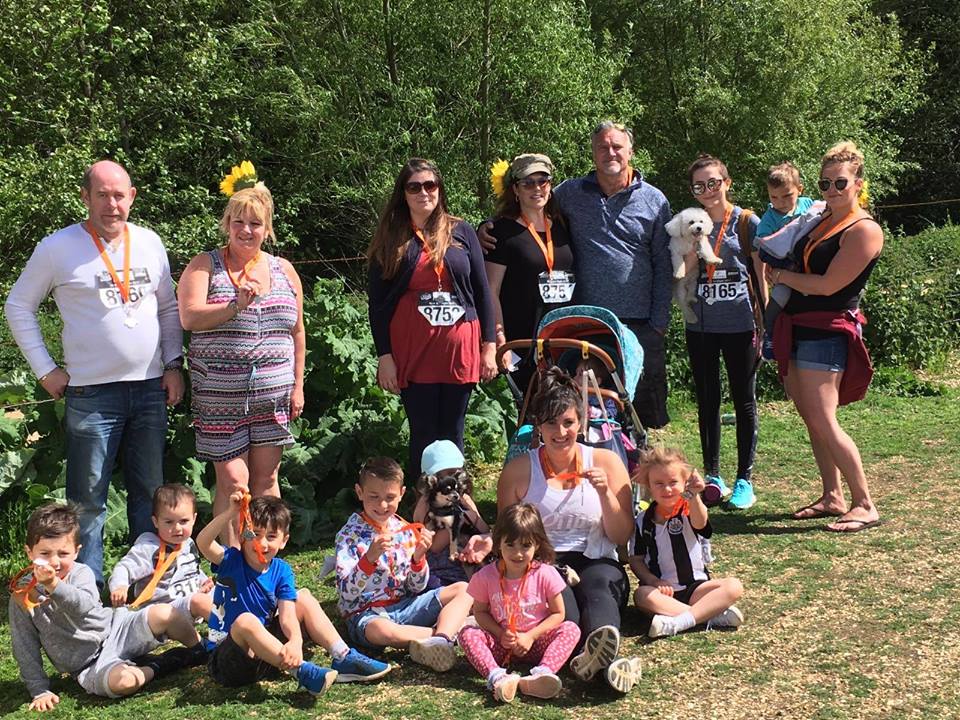 All of us at Red Squirrel are overjoyed with the continued success and growth we continue to have every year. Who knows what is to going to happen in the years to come,check back soon for more! For any information or advice, sales, letting or maintenance give us a call on 01983 521212.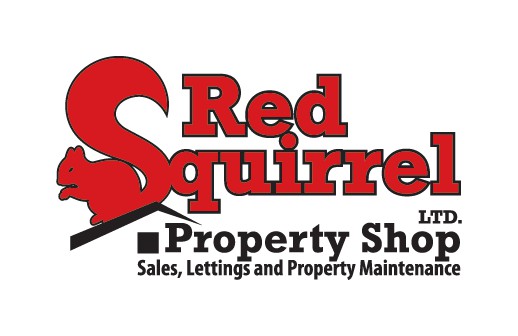 Written By Jemma Smith