As we all know the crisp winter days leaves the island a perfect place to take lovely walks on the beaches and through the miles of countryside we all thrive for whilst the quiet months of the island fade by..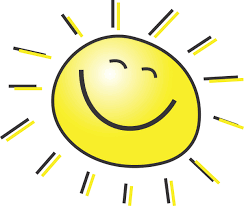 JANUARY
Kicking off January we have a Gin Tasting at The Fishbourne (18th January) Perfect for the Gin lover in your family, head on down for an afternoon of Sampling and the chance to create your own bespoke G&T.
You also have the choice of 2 guided walks taking place in January firstly 'The Cliff Top' Walk (9th January) which will see you guided through Bembridge and over the Culver Downs (meeting at Bembridge Fort - PO36 8QY @10am). Or on 27th January you could take a guided Bird-watching Walk through Newtown (Meet at Newtown Visitor Point, next to the National Trust car park, PO30 4PA), remember to take your coat!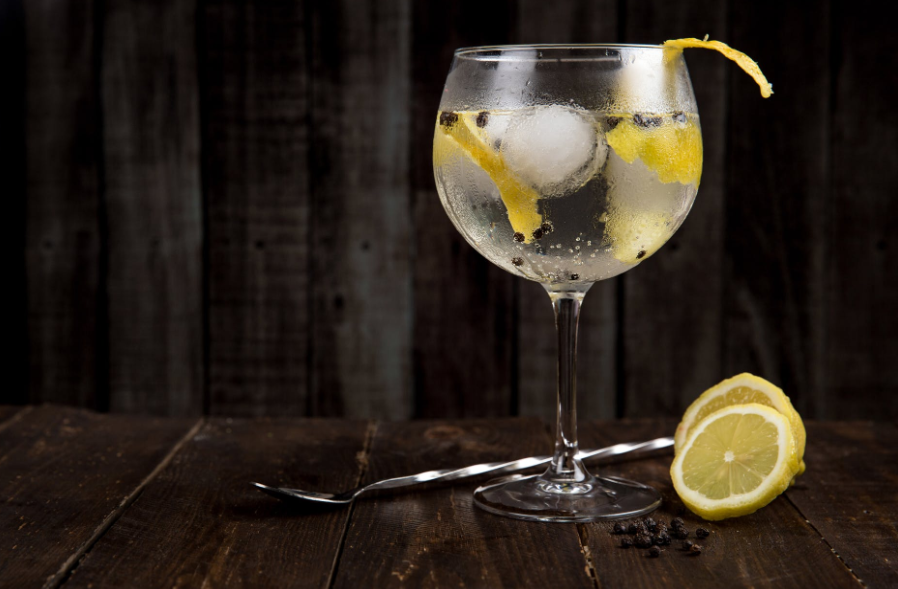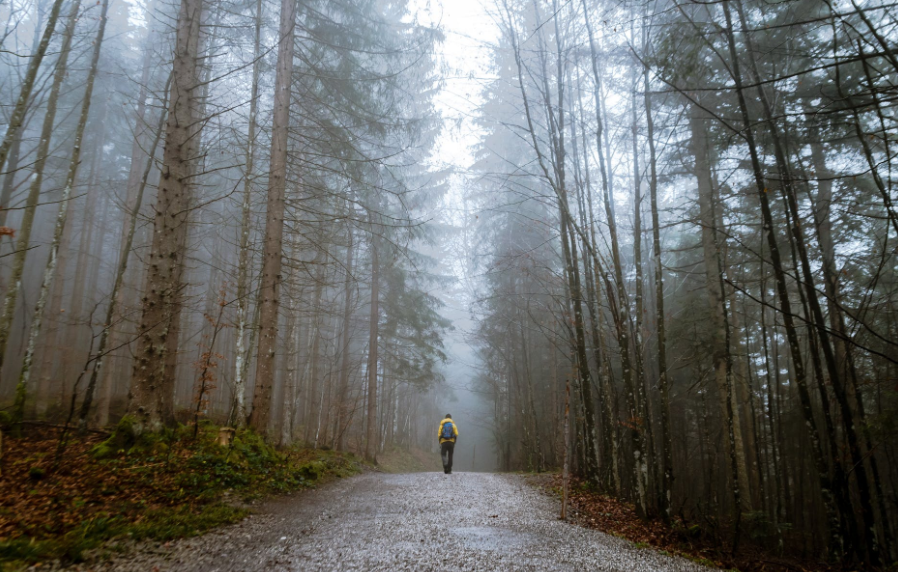 FEBRUARY 
February is a quiet time on the island, however there is still plenty to do! From the Electric Woods 'Spirit of the Orient' Event (15th and 23rd February) in which Robin Hill Country Park transforms into one of the UK's biggest festivals celebrating Chinese New Year. To Poetry Reading at Quarr Abbey (23rd February @ 5.30) for those of you who want to avoid the outside, I don't blame you!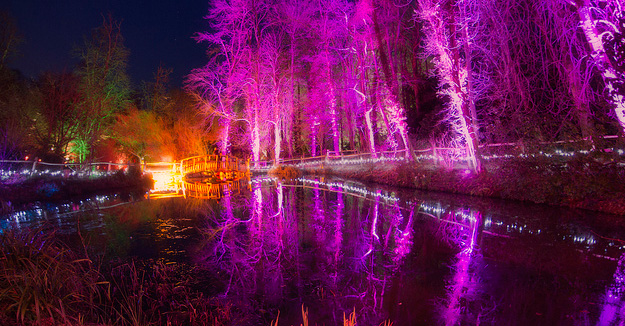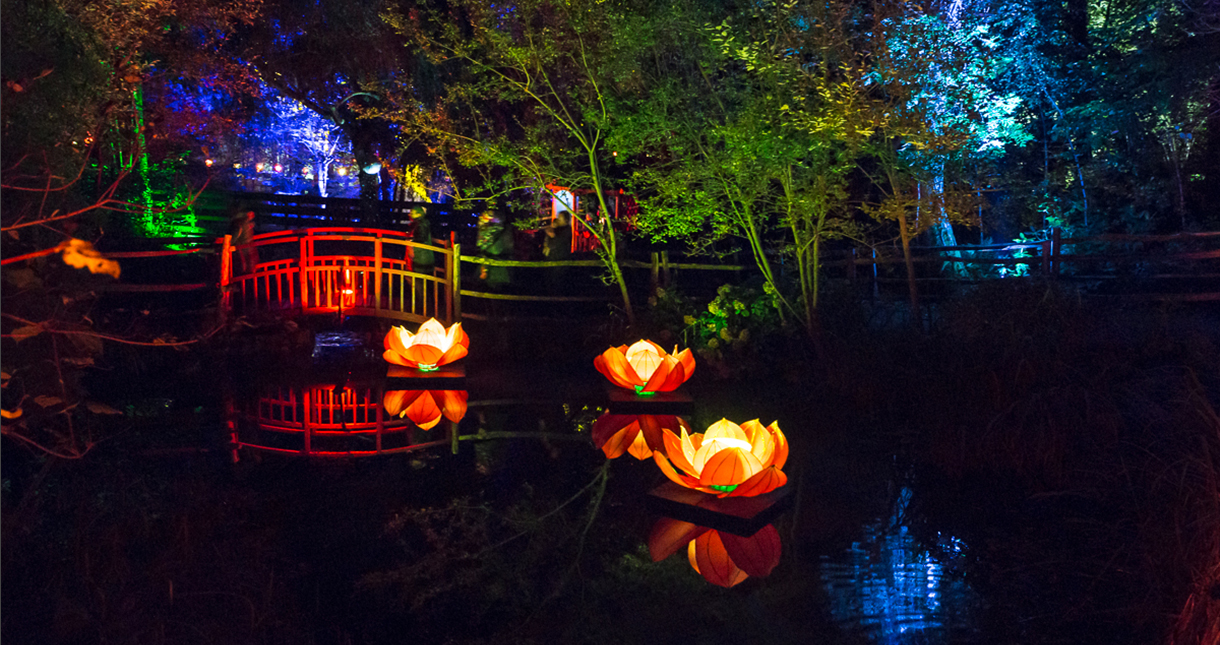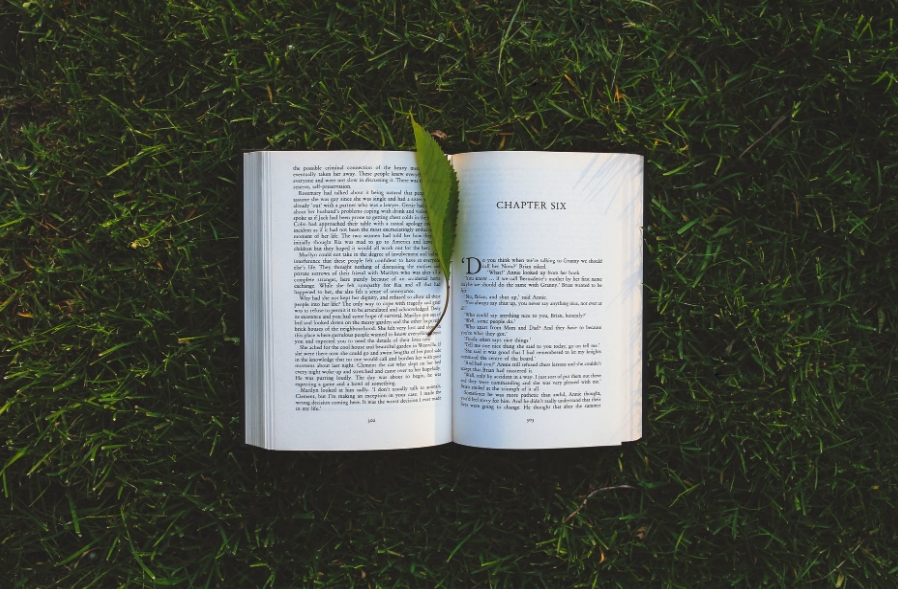 MARCH
The month of March brings a few events to the island. If you are looking for something to do with your Mother this Mothers day (31st March) you are in luck! The Needles Old Battery, West Wight are holding a Mothers Day Lunch in their 1940s Tea Room or you could visit Mottistone Gardens where they are hosting a Mothers Day Afternoon Tea.
On the other hand we have St. Patrick's Weekend Celebrations at The Fishbourne (16th & 17th March) for a weekend of obligatory Guinness, Irish Stew, Soda Bread and Boxties!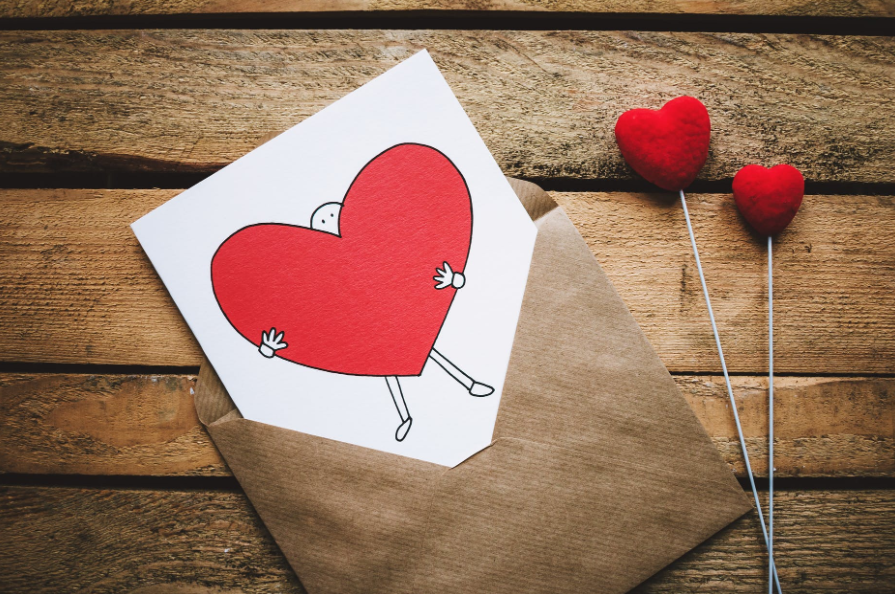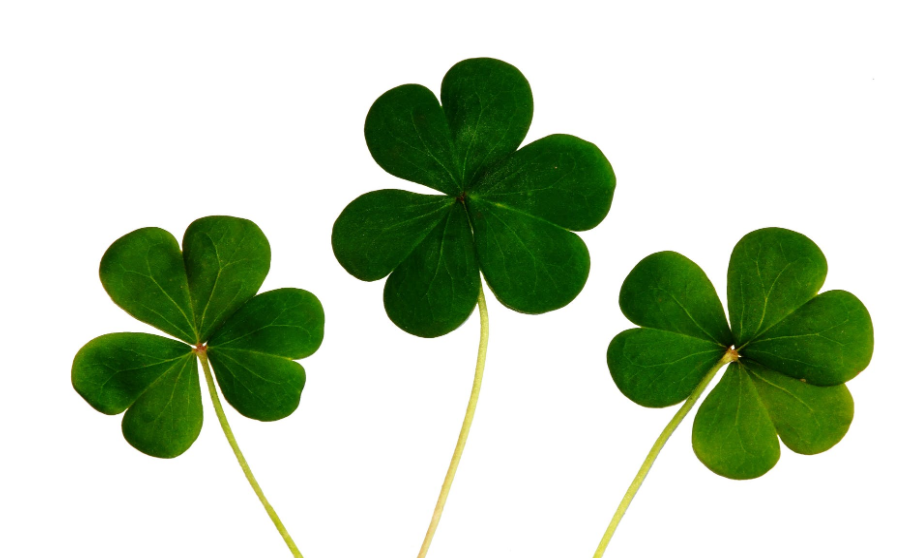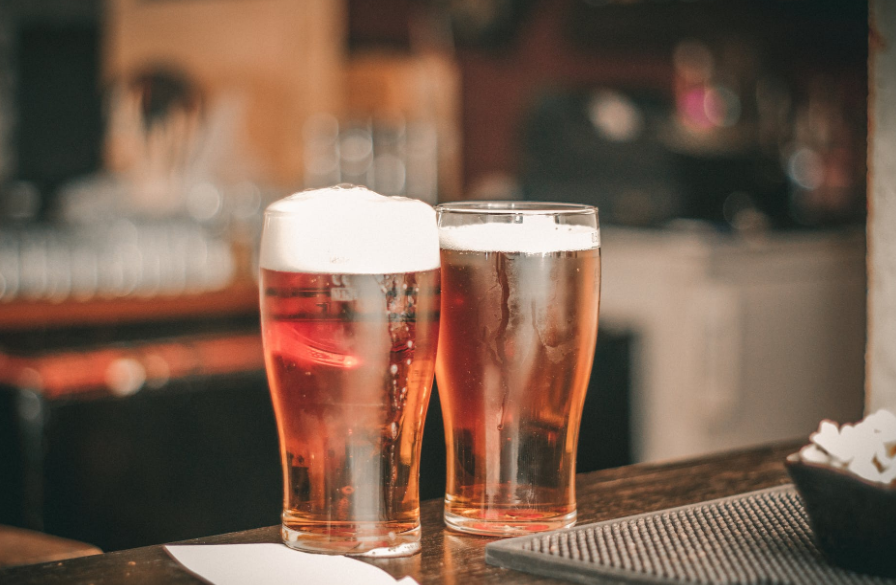 APRIL
During April there are plenty of events to keep your children entertained. Firstly the Isle of Wight Children's Festival (11th - 13th April) which is a new festival this year with events for all age groups (including parents and grandparents), make sure to go and check it out!  Or you could visit the Isle of Wight Steam Railway, Havenstreet for a Weekend of Easter Fun (19th - 22nd April).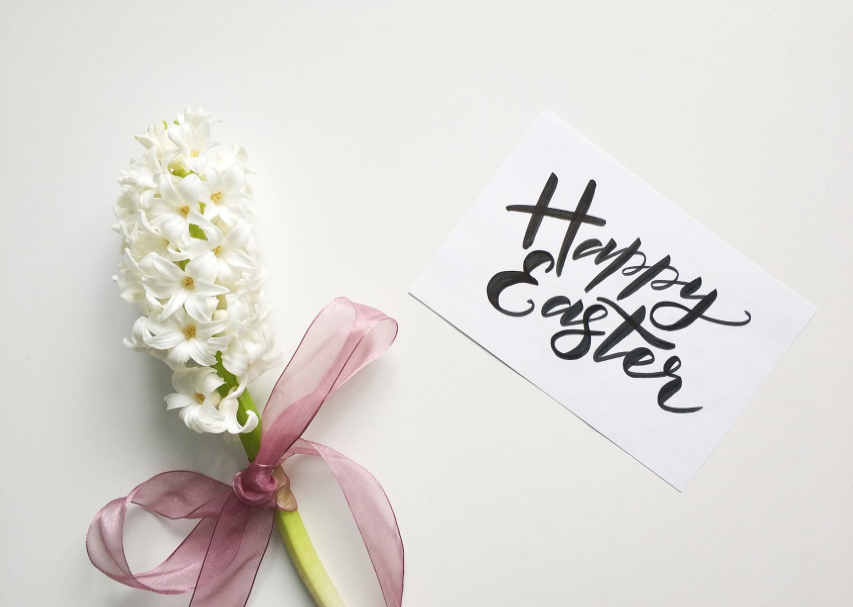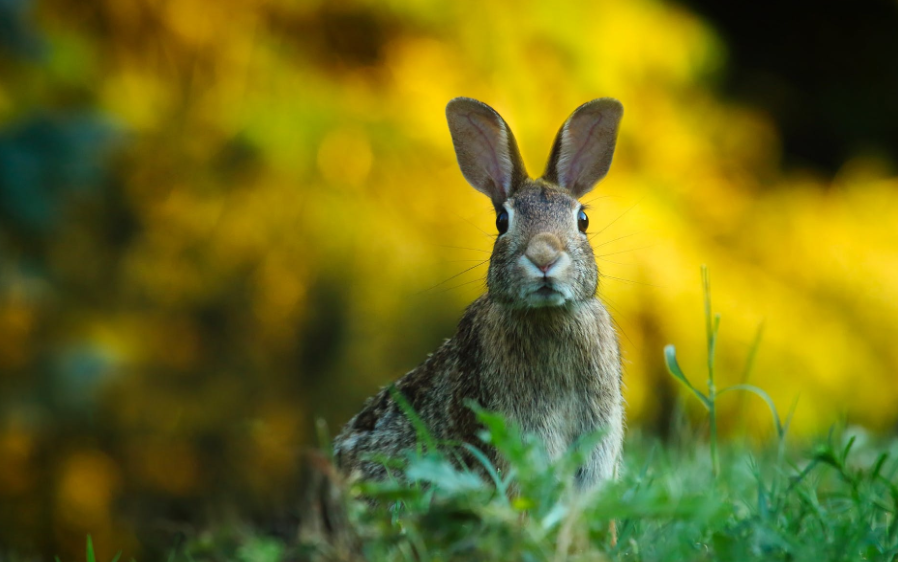 MAY
 However its not long until The Island kicks off its summer of events with the Isle of Wight Walking Festival (4th - 19th May) with over 100 walks to choose from over the two week period, leaving plenty from short to long, flat to hilly, beaches to forests and everything in between.
JUNE
Next up we have one of the Isle of Wight's biggest events The Isle of Wight Festival! (13th - 16th June 2019)  Loved by many it makes its return this year with acts being announced very soon! Lets all keep our fingers crossed for some warm weather..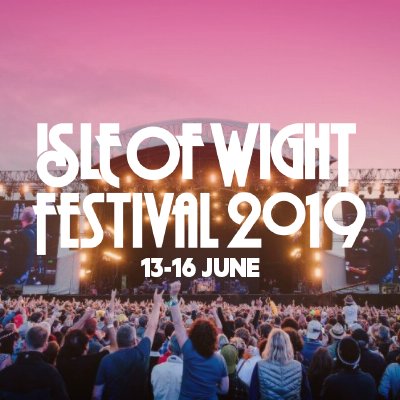 Spicing things up we have the Annual Midsummer Jazz Event (28th June) at the Isle of Wight Steam Railway, Havenstreet. Enjoy the sunshine outdoors whilst you boogie along to the likes of Mike Sanchez & His Band, the talented Swing Commanders, and the trad-jazz rhythm aces The Bill Bailey Band. This event is as chill as the music with organisers allowing you to bring along your own picnic and drink so you can relax in the evening sun with your family and friends and your favourite foods! There is also the Station Refreshment Kiosk serving hot and cold food all night or the Jazz Bar for those who fancy a refreshingly cold brew!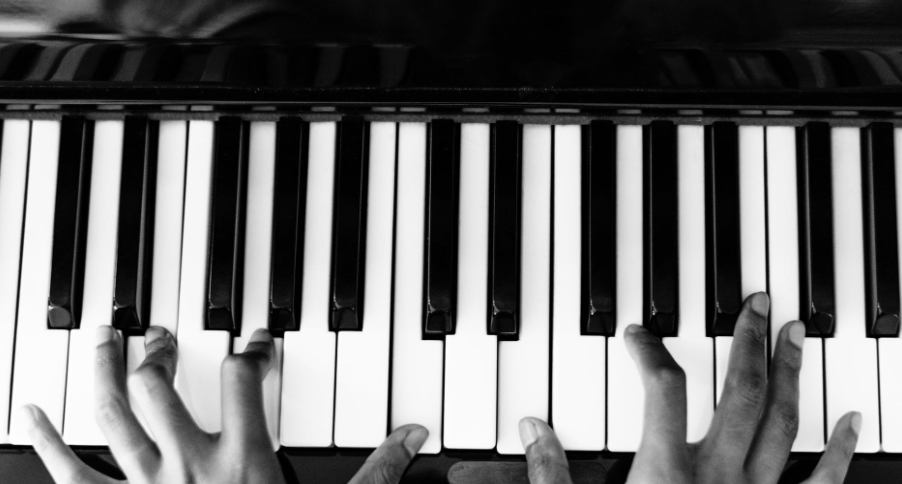 JULY
Throughout July we have Live Music Thursdays at The Boat House, Seaview. This is a well loved event returning this year, each week a local acoustic artist will play outside in the warm evening air accompanied by the clinking of cocktail glasses, now that sounds like my kind of evening, be sure not to miss out!

We also have the Rhythm Tree Festival returning to Three Gates Farm, Calbourne for its 10th consecutive year (12th - 14th July) an original, fun-filled, family friendly festival perfect for a weekend of fun for you and your kids!
AUGUST
Once again the worlds largest sailing regatta 'Lendy Cowes Week' makes its return to the Isle of Wight this year (10th - 17th August) with a whole weeks worth of entertainment, yachting and unlimited amounts of alcohol. Whether you visit for a drink or attend the Ladies Day, make sure you don't miss the annual closing firework display one of Cowes' most popular nights of the year!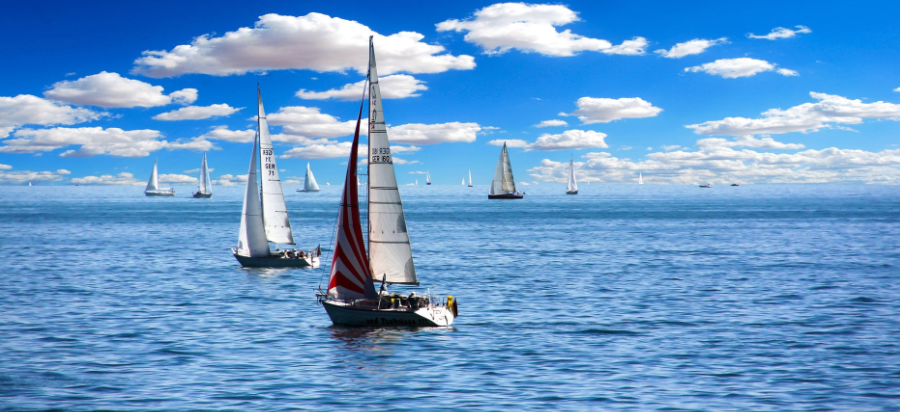 For the food lovers we have the much loved Garlic Festival (17th & 18th August). The Garlic Festival hosts food, entertainment and family fun for all the family, being in August it provides the perfect summers day out for all to enjoy. For those visiting or looking for something to do all year round The Garlic Farm found in Newchurch hosts a restaurant and shop. As well as providing luxury accommodation and you could even host your wedding there!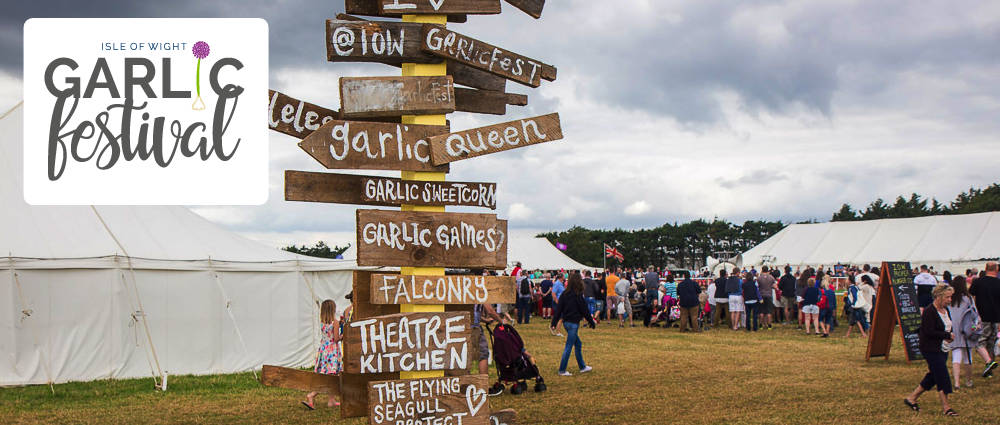 We also have The Wight Proms (17th - 19th August) this is the second year this Event has been hosted, offering an exciting line up of free workshops (these need to be booked in advance) from Musical Theatre workshops to various Drumming and Percussion workshops throughout Thursday and Friday. There is also various performances throughout the weekend from Comedy Legends such as Omid Djalili to Britain's Got Talent 2018 Finalist Micky P Kerr. ( For the full line up visit : https://www.wightproms.co.uk/artiste-biogs). This event is ticket only, so make sure you get yours before they sell out!!

For the motorist lover we have 2 exciting events in Ryde this year!
Firstly, the annual Isle of Wight International Scooter Rally (22nd - 26th August), this event brings people from all over the United Kingdom to come and bask on the beautiful seaside in Ryde, expect a whole weekend of drinks and sunshine!
SEPTEMBER
 Also now on its 18th year we have the famous Isle of Wight Charity Classic Car Show (14th and 15th September). Vehicles from all over the UK and Europe attend this FREE 2 day event ! Perfect for a Sunday stroll along the seafront and a nose at the amazing cars on show. (Please note: The first day of this event is held at Newport Quay the Second day held on Ryde Esplanade)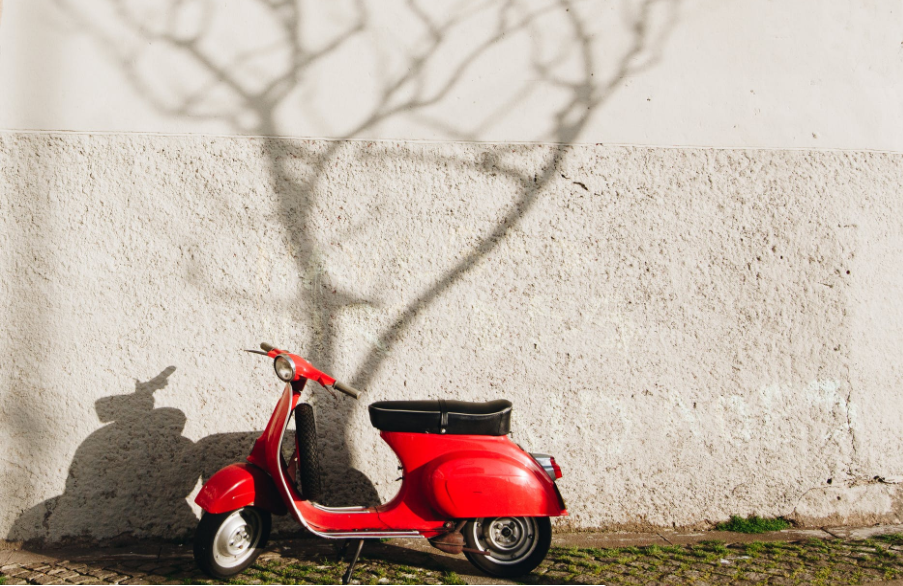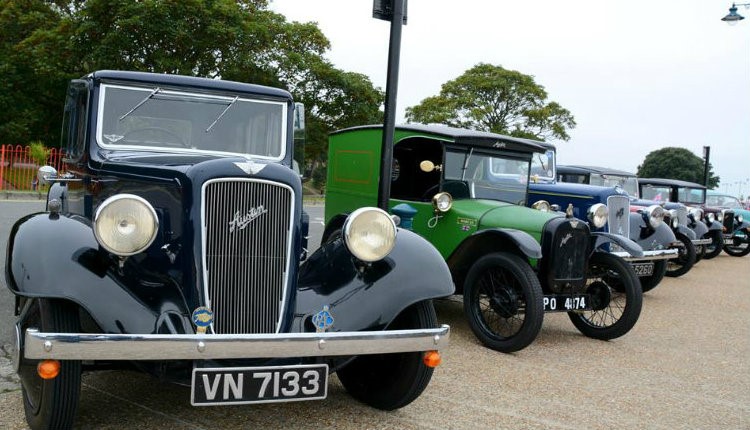 OCTOBER
For the book lover we also have The Isle of Wight Literary Festival (10th - 13th October). Hosted at Northwood House, Cowes the Festival offers 60+ writers and presenters who will share their work through various workshops. The festival also covers a whole range of topics from Crime Fiction to Gardening, Technology and even Medicine. There is something for everyone. From first time novelists to incredibly knowledgeable historians - speakers passionate about their subject will share insights and information.
NOVEMBER
 For November the Festival of Light Inspired by Diwali returns to Robin Hill Country (18th October - 3rd November) as darkness falls the parks lighting will transform the woodlands and main play areas in a spectacular blaze of light and colour. One for the family to enjoy all together but remember to wrap up warm!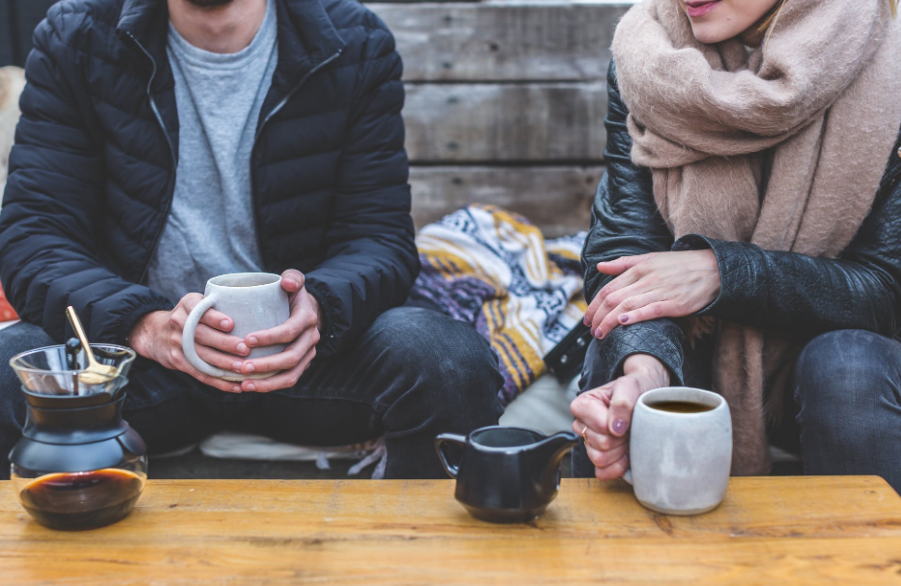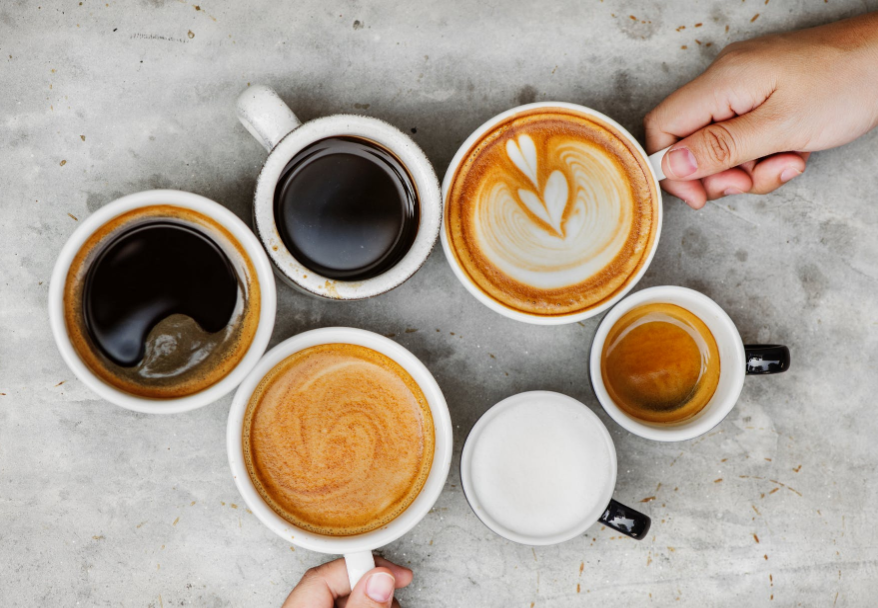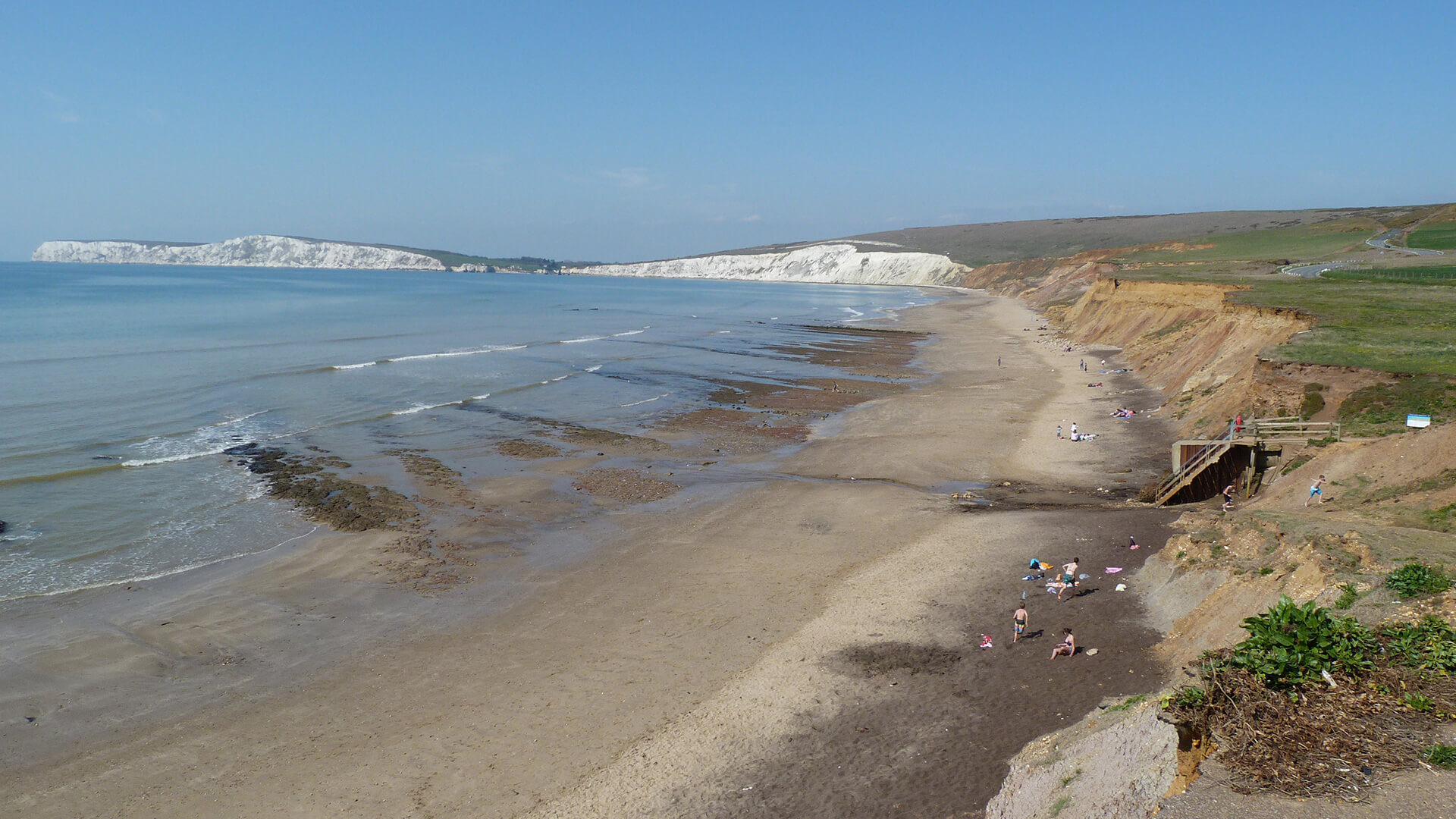 DECEMBER
December is full of festivities as we all know, a few of our favourite things to do in December is visit Busy Bee Garden Centre look at all the Christmas goodies and then tuck into a slice of cake and a hot chocolate in their cafe!
Or simply stroll along one of the islands picturesque beaches, and find a cosy coffee for a cuppa.
 From all of us at here Red Squirrel we wish you a Happy and Healthy New Year and hope you have a brilliant 2019!
Check back soon for more..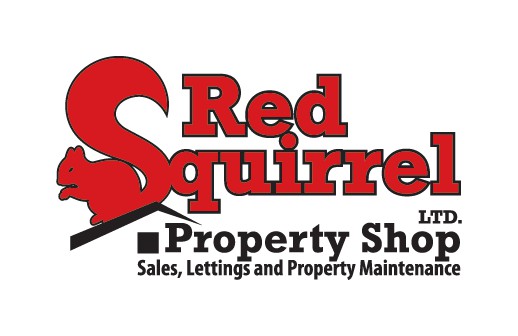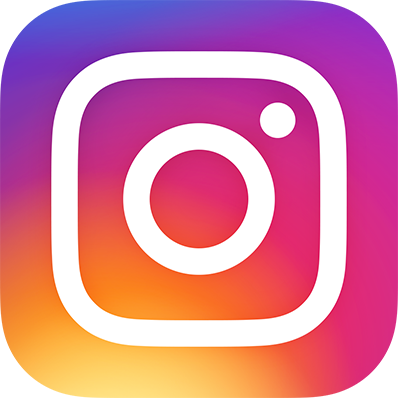 Written by Jemma Smith
 Tel : 01983 521212
Email : This email address is being protected from spambots. You need JavaScript enabled to view it.