Pick up your pants…
You put your home on the market to sell it, right? You want people to fall in love with your home the moment they walk in? You need them to feel like it could be their own? You want them to feel taken aback with how fantastic it is? Well, surprisingly some people do not understand the DO's and DON'T's of what to do when selling their home. There are some simple steps to do when you know you have a viewing coming up.

1- Try and create a blank canvas with your home. You don't need to take out your furniture or remove your wall paper, but you can reduce the number of family photos to depersonalise the property. You want them to see the property as their potential home, not feel like a visitor. You should put away anything which clutters your space like hoovers, ironing boards, washing or even simple things like books or magazines, this is to make your home look as spacious and decluttered as possible. Storage is an issue for us all, so show that you have enough for all those "odds and ends."
2- Make sure your home is tidy! Yes, this does mean picking up your pants and socks off the floor… Making sure you have no washing up left on the kitchen counter and giving the rooms a hoover and polish. You never want a potential buyer walking into your home and getting the feeling that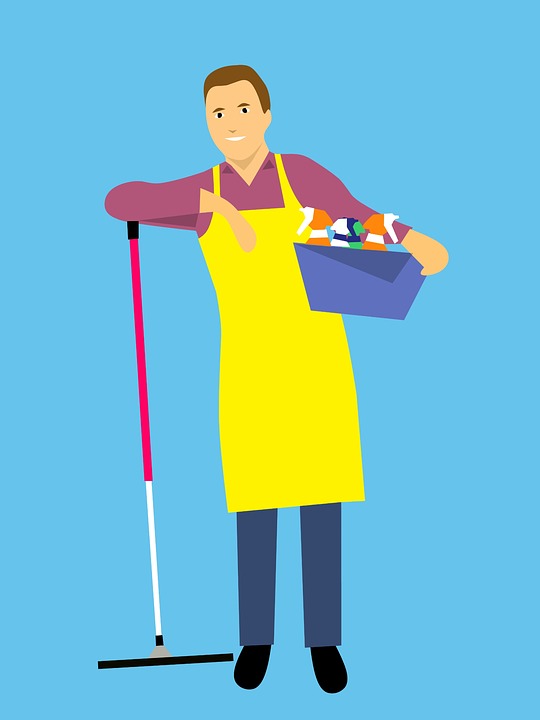 one, you can't be bothered to clean your home, (so you're probably not that fussed about selling) and two, seeing it in its worse state. You don't want a buyer to walk away remembering the bad bits about your property…
3- Make it smell nice. There is nothing better than walking into someone's home and being hit with a delightful smell, trust me this will make a difference! Smell is associated with memory, so if someone remembers your home as smelling lovely, this is a positive response. Not only that, it's much better for someone to walk into your home and be greeted with a nice smell rather than a bad one. On the subject of smell, let's talk about smoking… For non-smokers who are going into a home which has a smoke odo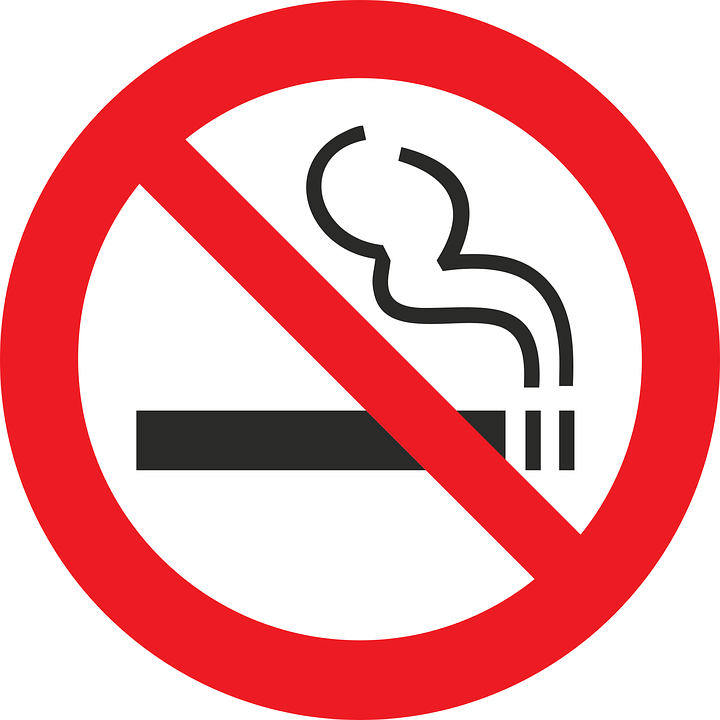 ur, this can be a turn off. So, keep your home fresh and smelling good…
4- Creating a set up. Don't let your home look "slobby". There is nothing worse. You want your home to look well presented, and ready to move into. Some ideas for you are putting fresh towels in the bathrooms, clean tea towels in the kitchen, putting a vase of flowers on the dining room table, make sure all beds are made, pillows are plumped and open windows around the house to create a sense of freshness around your home. These simple changes will make a whole load of difference. 
5- Let your agent do the work. It's best to leave the house when viewings are taking place. This is because your agent can then get a better idea on what the potential buyer thinks of your property. Some viewers may feel awkward saying what they think or asking questions about the property if the owner is there. Not only that, your agent can then talk to the potential buyer about the property's potential of how they could change the property a bit to best suit their needs. So, it's honestly best to make yourself disappear during viewings…
Prepping your property…
Deciding to put your home on the market is a big decision. You're moving your whole life into another place and location. It can have very testing moments and be an emotional process. People sell their homes for hundreds of different reasons, first home, upsizing, downsizing, divorce, ill health, relocation and so on. One of the big questions when moving is what do we do to the house? Do we have to decorate? Do we have to replace the bathroom? Shall we put down new carpet? Well, to be quite honest, it does depend on the property you are selling, the price you want, and its location. Normally there are 3 types of buyers, the renovation buyers who want a good price on a property which they can add value to, so in this case you will most likely not need to do any work to the property before selling. Secondly you have the buy to let buyers. They are looking for an up together property which doesn't need much work (maybe just some cosmetic work like painting), but something ready to move into so 1, they can get a mortgage and 2, so it's ready for them to make profit on. Thirdly you have the families and couples, the people who want to buy a home, which most likely doesn't need loads of work doing to it. Just the normal cosmetic work so they can put their own stamp on the property, but the property is still liveable…
It may not be obvious which type of buyer you are aiming for! But ask your Agent for their advice.
When is the best time to put your property on the market?
To be quite honest, there is never a better time to sell your property. But you can use your intuition to think when you would best prefer to buy or sell. Often people want to move before Christmas or move during school holiday periods. The busiest times seem to be in the New Year, so the months of January and February as people are thinking "New year, new start" and all th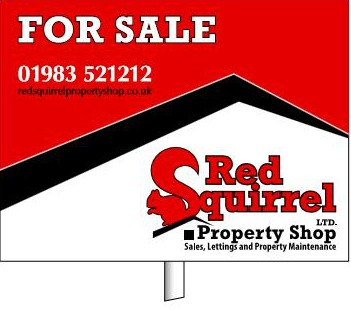 at, so they decide they want a change. Also, Spring can be a popula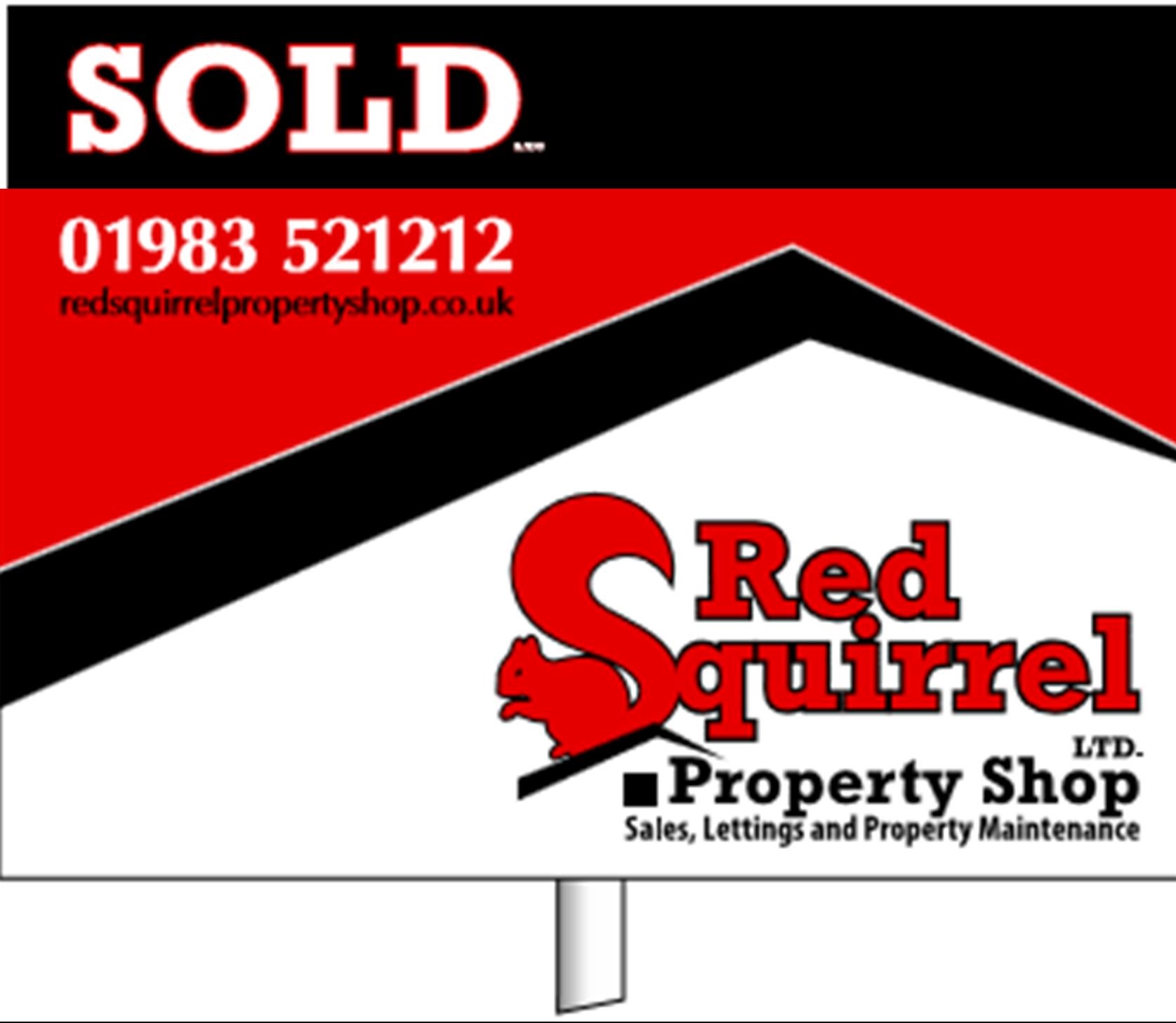 r time, as people have had the beginning of the year to decide if they want to move, where to and so on. Also, as the weather starts to get better people feel that their property looks at its best.
However, even though these factors can all impact people's decisions, the best time to move is when you feel ready. You need to be prepared for the change, be excited for a new start and be financially ready. So, the best time to move is down to you and your situation, not the enthusiasm of weather or motives of a new year….
For any advice on moving homes please feel free to call us. We are more than happy to help you with your journey of buying or selling. We want to offer you a professional but also personal service, so you feel at ease and as stress-free as possible…
Tel: 01983 521212
Email: This email address is being protected from spambots. You need JavaScript enabled to view it.