A Day in the life of an Estate Agent.
Charlie Panayi – Business Manager at Red Squirrel Property Shop Ltd.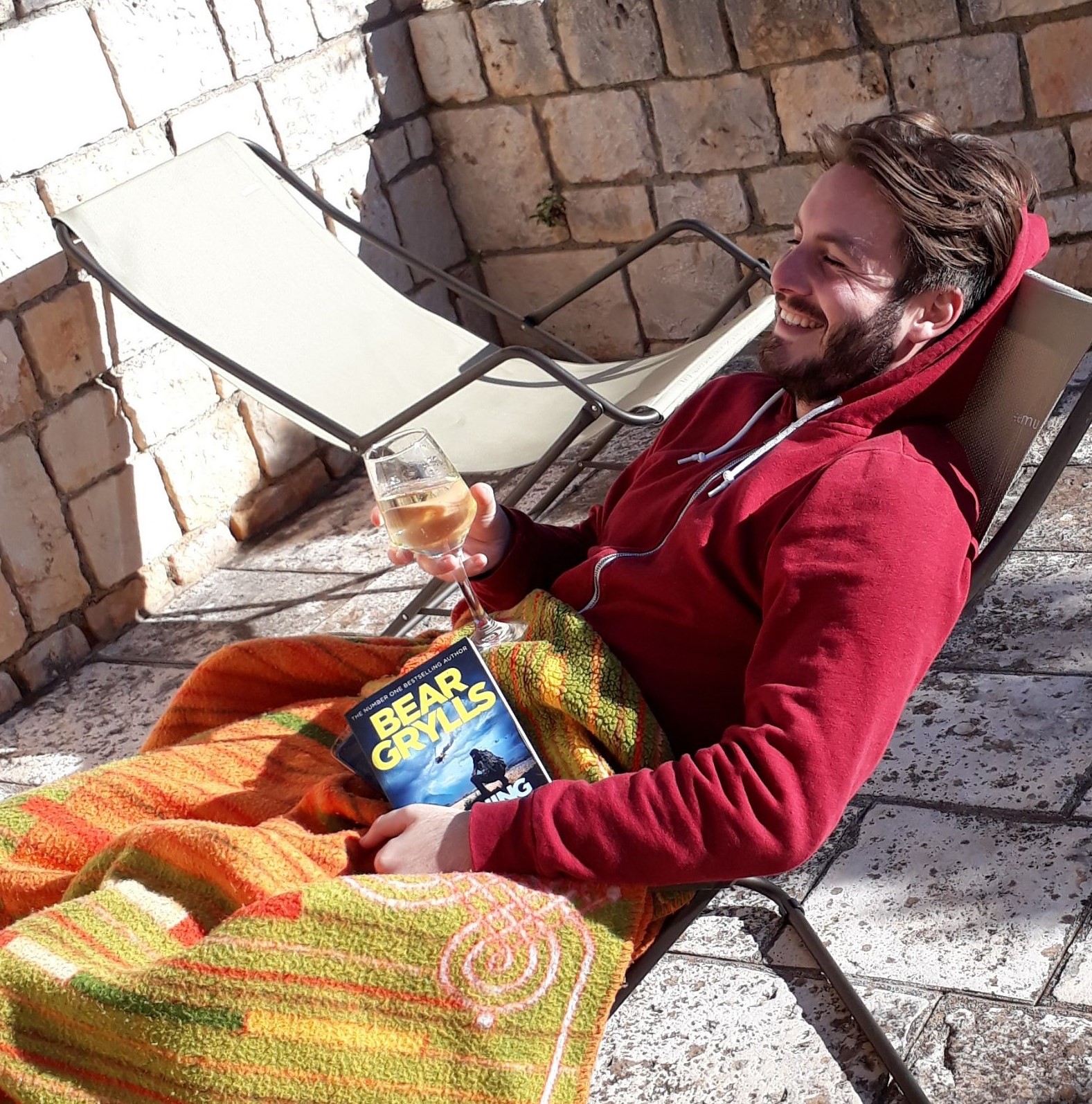 Charlie has been working for Red Squirrel for over 4 years now and is our Business manager at Red Squirrel Property Shop. He heads up a team of negotiators, managers and apprentices for property sales, lettings and maintenance. All his colleagues have their own specialisms but are flexible enough to deal with most things. Here, Charlie will give you an insight into a typical day for a business manager of an estate agency.
The Early bird gets the worm – "I like to arrive to the office around 8 o'clock every morning (often earlier). I set my computer up, make my morning coffee and ensure I have a head start on my competition!"
First things first...
"To get the day started on a good footing, I clear all my emails received overnight, return any voicemails left and prepare for the day ahead. Normally, preparation would include gathering market research for property valuations I will be carrying out that day, and collating the property particulars for my viewings."
Out and About: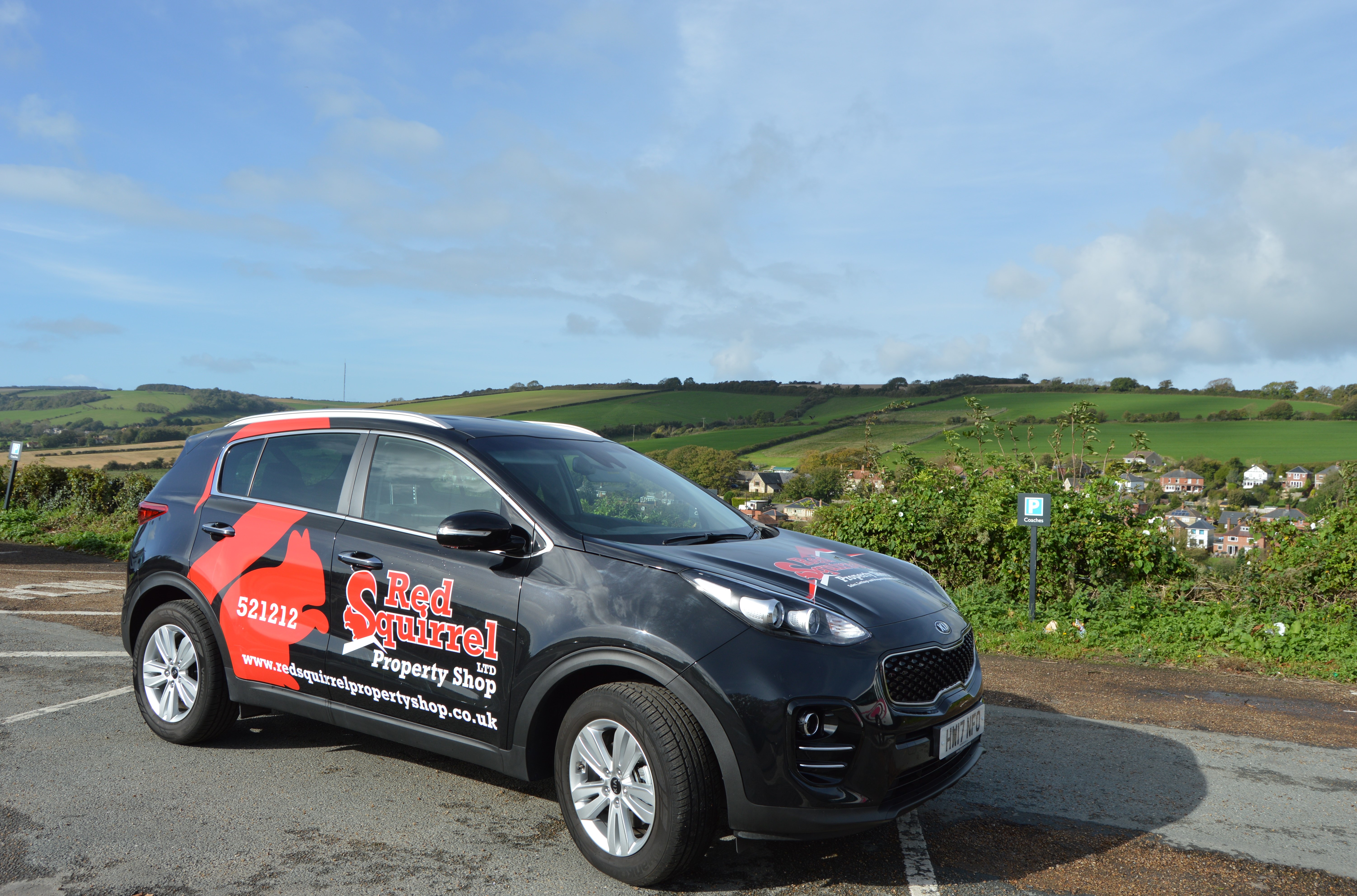 Let's start with Valuations-
"Carrying out valuations is an important part of the role. It gives me the chance to portray a positive image of our company. I will often go over various aspects with a client during a valuation such as, how the market in their area is performing, average sale prices, advised marketing prices, things they could do to improve the chance of a quicker sale and much more. I am also experienced in building projects and as a qualified energy assessor I can give clients advice on all aspects of property."
Viewings-
"It's not unusual to see me at every point of the island in any one day, out on sales or lettings appointments. Viewings are a great chance to really understand an applicant's needs and wants, to help them find their dream home. There is nothing better than seeing someone fall in love with a property!"
In the office –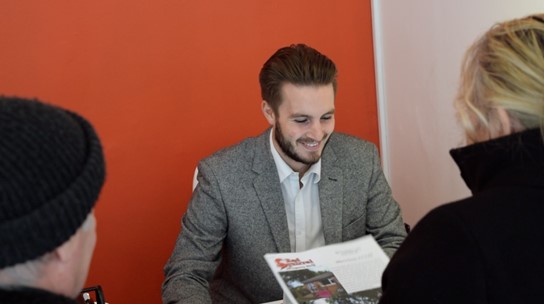 "In the office you will normally find me working on sales progression liaising with solicitors, surveyors, buyers and sellers to ensure agreed sales complete in a timely and efficient manner and minimising any potential issues – Putting out the fire before it happens! Also, a daily job would be communicating with our Vendors/Landlords to ensure they know how their property is performing, booking viewings and making plenty of phone calls and emails."

What I like best about my job –
"We have a great team here at Red Squirrel and there is never a day where I do not look forward to coming into work – no such thing as that 'Sunday feeling' for me. That for me is the best part of working for Red Squirrel. I would say the next best part of my job is the feedback and reviews we get, there is nothing nicer than hearing from happy clients who never knew that estate agents worked the way we do. We strive to give an honest and personable approach, and nothing matches that!"

My least favourite part of my job-
"Occasionally, when applicants like a property they become rather eager to get a "great deal" and make a silly offer. This often isn't helped by TV programmes and other estate agents, but at Red Squirrel we pride ourselves on valuing a property correctly (no overvaluing to get your business here) therefore when these low offers get forwarded they can really come across to the owners as offensive."
After work…
"Busy life outside of work. Before anything I go home to my fiancé Zoe, step-daughter Ruby and the little dog Buster. I also play football twice a week and attend the gym as much as possible. My biggest passion outside of work is to see as much of the world as I can!"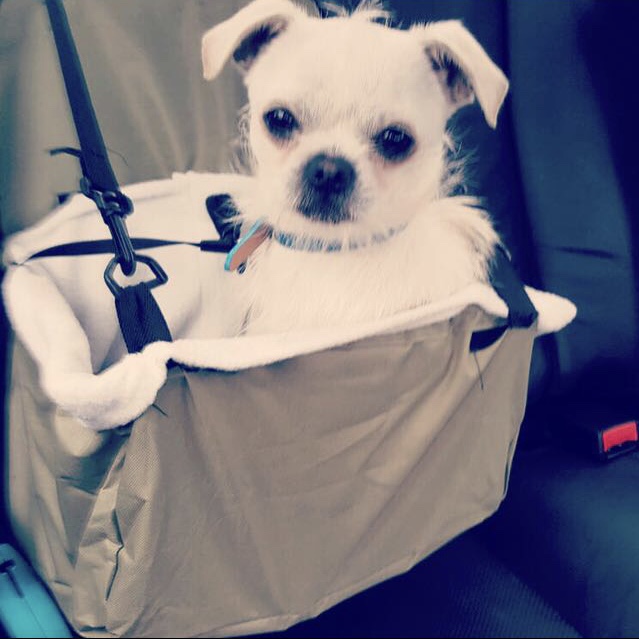 Tel: 01983 521212
Email: This email address is being protected from spambots. You need JavaScript enabled to view it.