We are delighted to share the recent up-to-date report of how the property market has performed on the Isle of Wight and nationally in England over the past 12 months.
Check out some of the key points over the past year below:
Average Market
🏠 Average house prices are up +8.4% on the year, taking the average value to £251,550, in the UK
🏠Buyers are receiving more choice with the number of properties coming on to the market. It's increased by 7% compared to last year.
Current situation with the average house prices is very high. Sellers are taking full advantage of the rise in their homes, which means there's more variety of properties on the market.
London Market
🏠 London registers the slowest price growth in up to May, with average prices up +3.9% on the year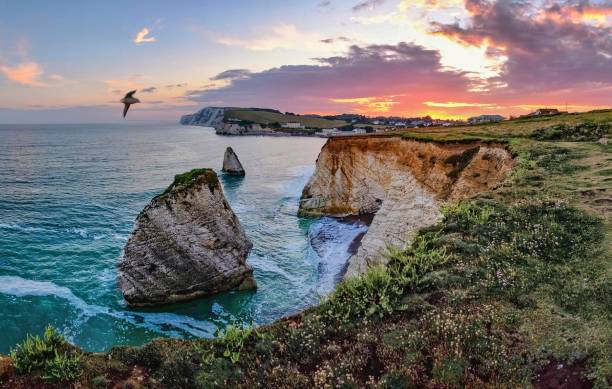 Isle of Wight Market
🏠 Isle of Wight market increased by 9% on the year, with Detached houses in Ryde performing the best, with an increase of 60% value year on year
🏠 Over the year or so Totland and Brading have increased by +30% and St Lawrence and Ventnor increased by 23%
🏠 Ryde has grown in price by 12% in the last year, taking the average price to £285,840
🏠 Bembridge has an average price of £534,976 because of a 15% increase.
🏠 St Lawrence maintaining the highest averaged priced houses at £508,438 on the island
🏠 Newport has increased by 7%, putting the average market at £228,800.
🏠 Cowes market is currently average of the island market, sitting at £316,532 with a 4% price increase.
Overall, the average percentage around the island is up by 11% which takes the average property price to £328,219.
Southwest England Market
🏠 The South West is performing fastest time on market sales (from marketed to agreed sale) at 19 days, compared to the UK average of 22 days. And London having the highest average at 35 days.
🏠 Wales continues to lead price growth, up +11.4% on the year
In the market situation it is clear to see the South West is accomplishing the quickest time out of the nation. On top of that, Wales is exceeding the property price growth by 4.4% more than the UK.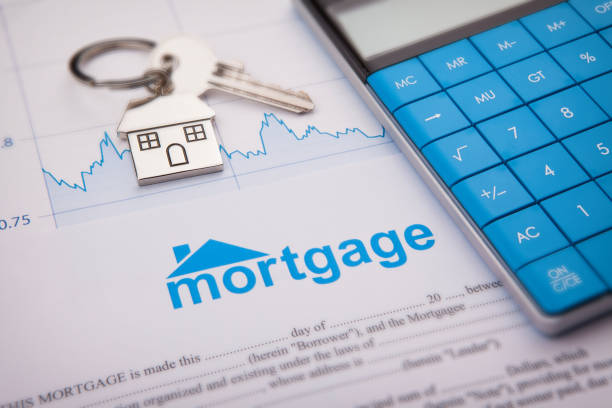 Mortgage Rates
🏠 Mortgage rates are rising due to the Bank of England 0.5% hike, meaning buyers are facing an average of 3.37% for a 5-year fixed-rate, compared to 2.64% in December.
If you would like to find out anything further in more detail on the current property market, please feel free to contact our team for free no-obligation advice!