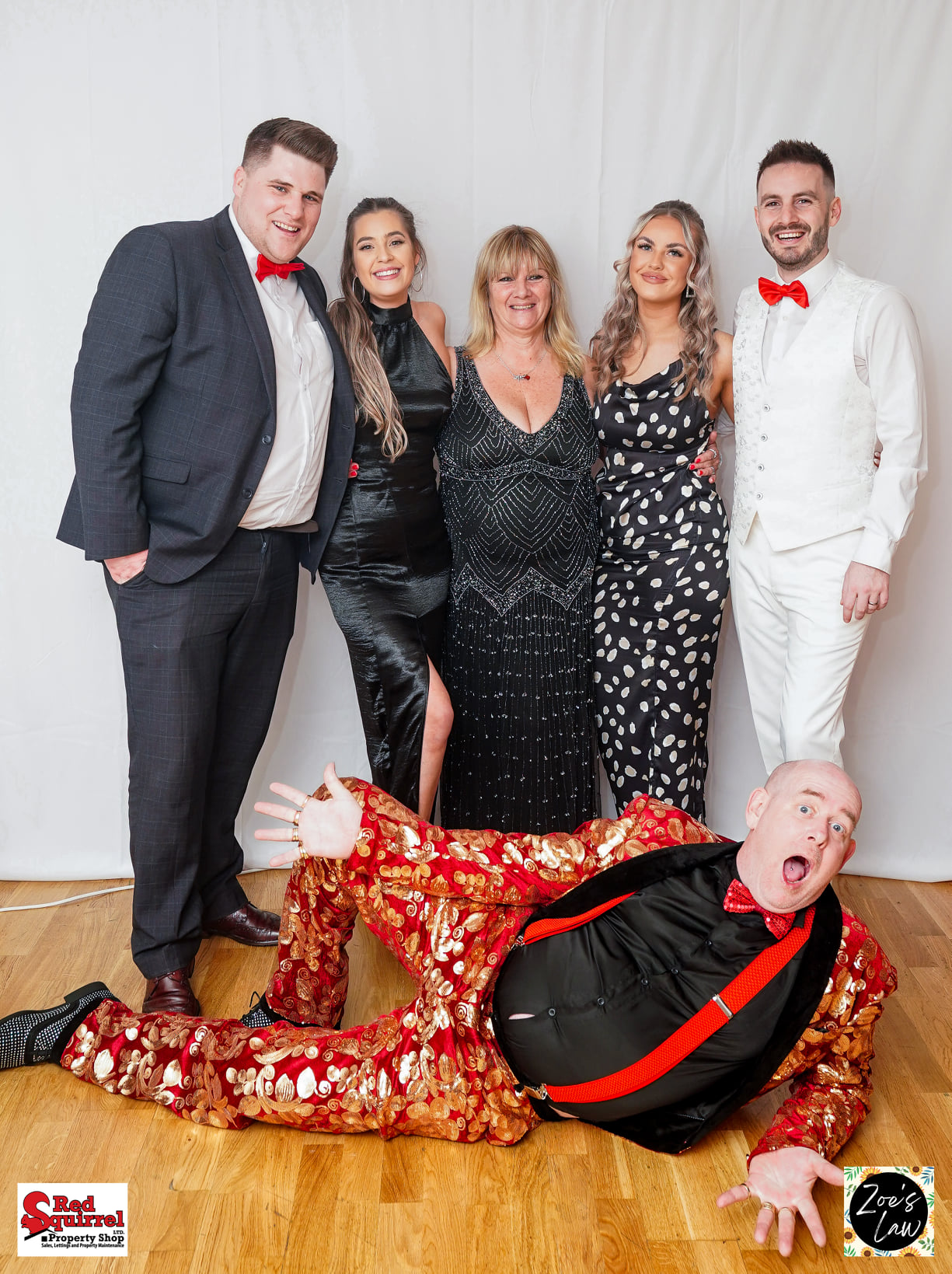 Red Squirrel's 10th Birthday ball took place on Saturday the 12th of March 2022 at Gurnard Pines, Cowes. With over 140 people in attendance and Royal Ocean Racing Club catering for the event, it was most definitely an unforgettable evening!
Our aim was to celebrate Red Squirrel's 10th year in business, whilst raising awareness of what happened to late Zoe Panayi and to make everyone aware of Zoe's Law. Zoe lost her life through skin cancer at the young age of 26, leaving behind two young boys and a loving family. Unfortunately Zoe experienced negligence, this is why we are working hard to help save other lives.
We also aimed to raise as much money as possible for the amazing Mountbatten Isle of Wight Hospice, of which we did, down to the ticket sales, generous donations and the huge raffle on the night.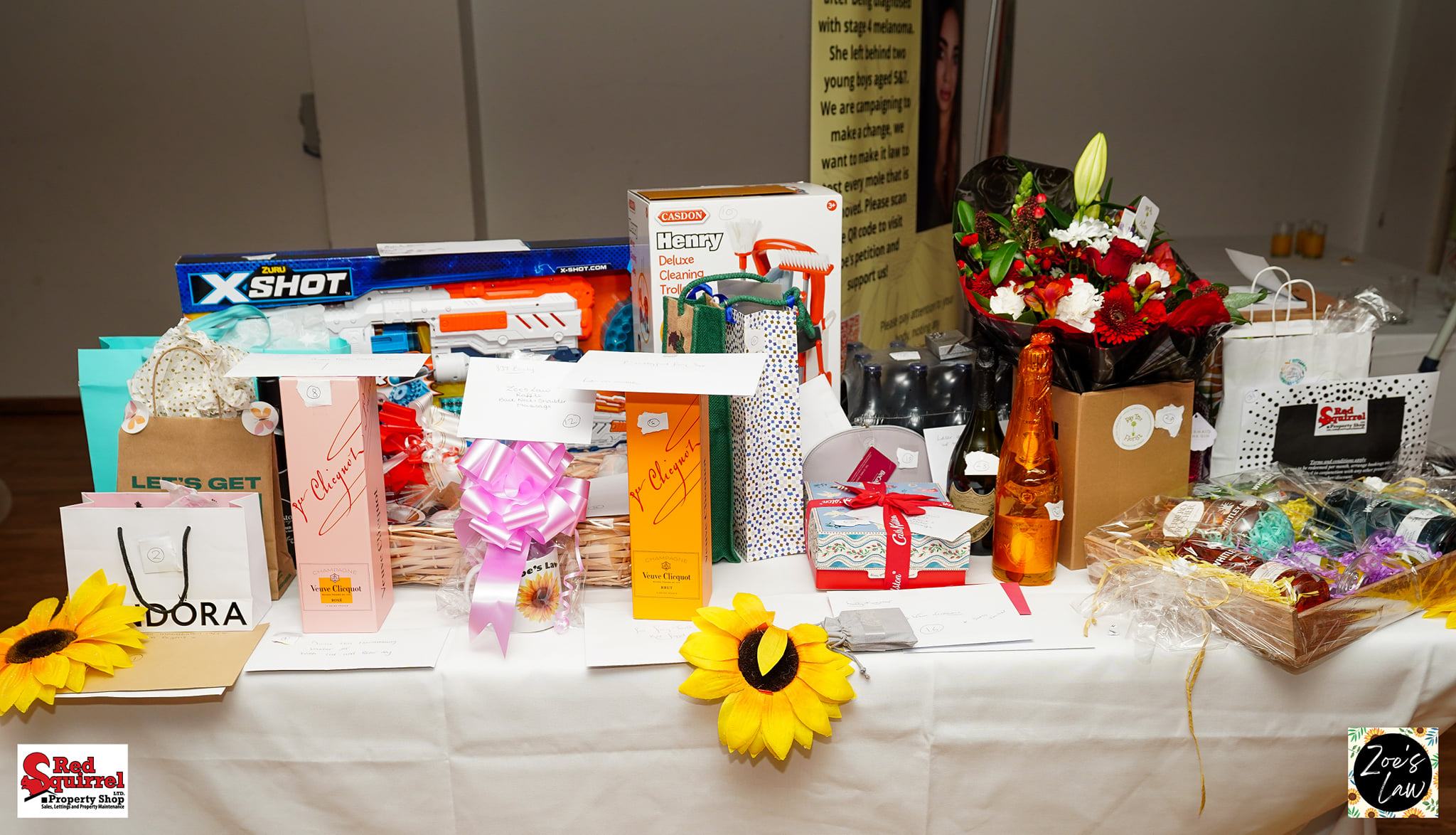 The ball was a black-tie event, and all our guests looked truly glamourous, with the theme being Red, White, and Black. Greeted at the door by Eileen & Stuart Punter who are Red Squirrels directors, guests were given the first chance to purchase raffle tickets for the evenings raffle. Our very talented local photographer Robin Crossley was also there to greet guests when they arrived for a photo, along with a welcome glass of Pink Mermaid Gin and lemonade – which was Zoe's favourite. Photographs were also captured throughout the night.
Once seated, food service began by the Royal Ocean Racing Club, some of the delightful dishes which were served were coconut arancini, roasted rack of lamb and a vegan Lotus Biscoff cheesecake. Shortly after the starters, Charlie Panayi, Red Squirrel's Managing Director, took to the stage to present Zoe's short documentary, if you haven't watched this yet, you need to, you can watch now by clicking the link below:
https://www.facebook.com/RedSquirrelPropertyShopLtd/videos/707490963762348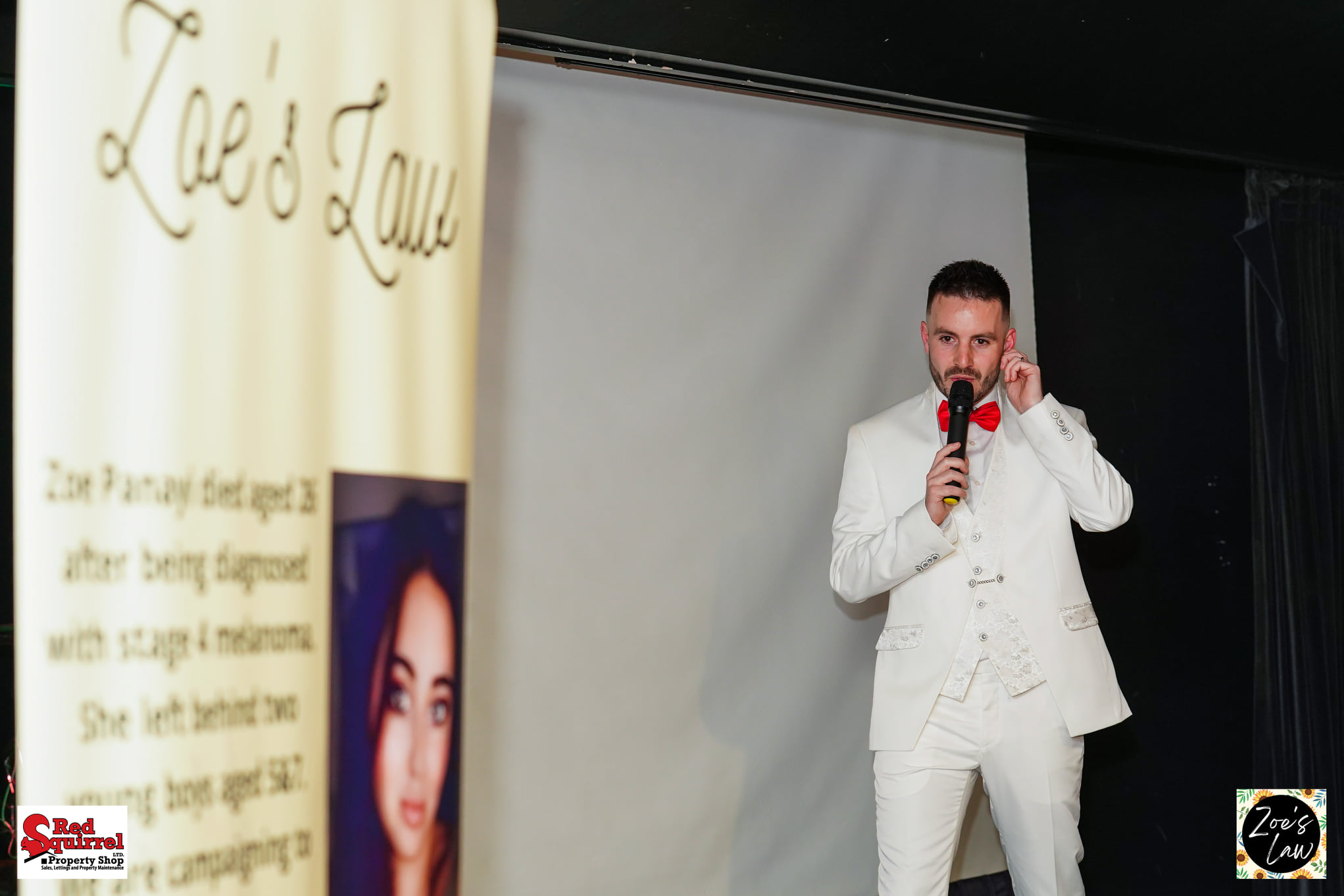 You can also sign the 'Zoe's Law' petition by following this link below to ensure every mole deemed appropriate for removal is tested: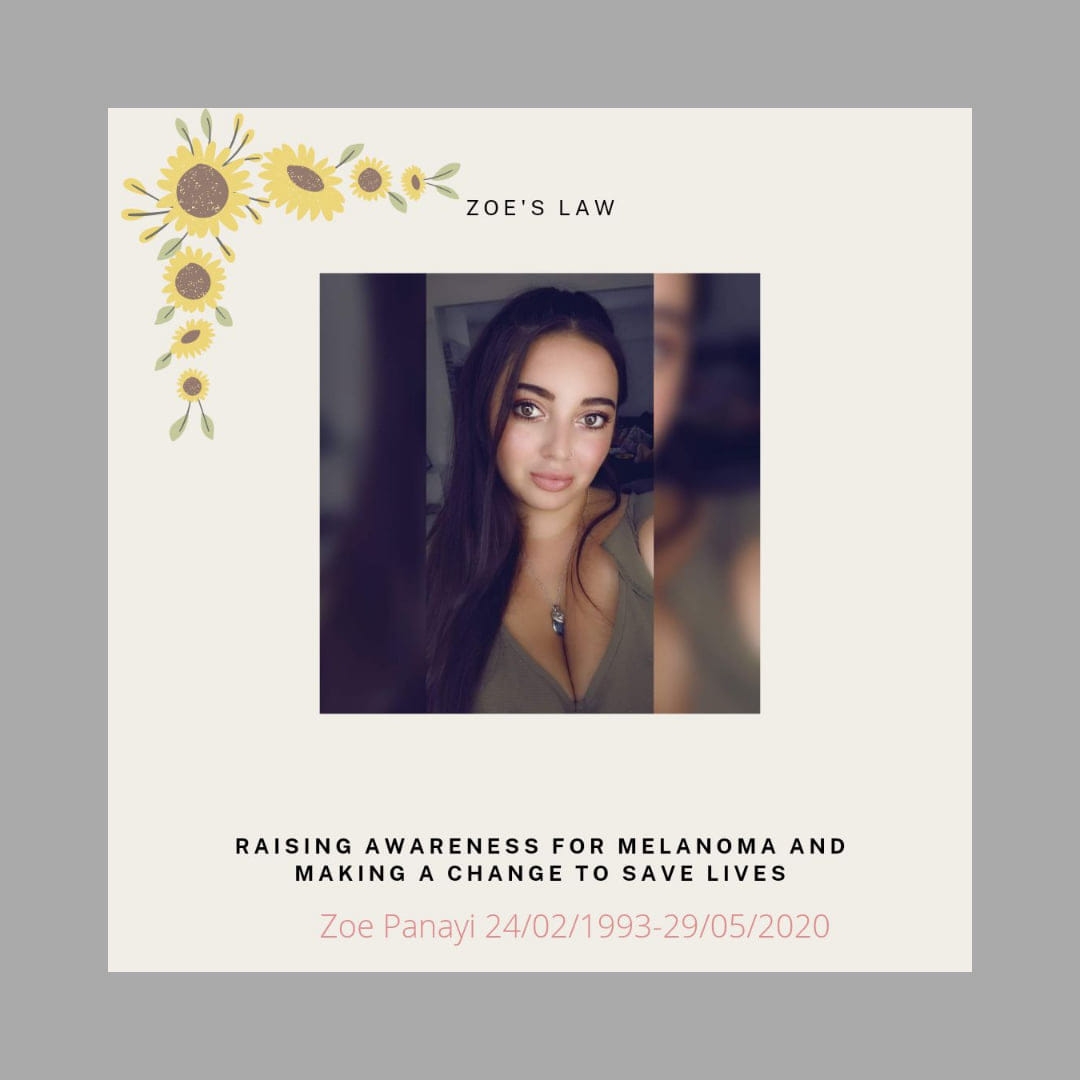 Following on from the main courses, Nigel, the chief executive from The Isle of Wight Mountbatten Hospice spoke about the costs to run the hospice. For just one year it costs over 10 million pounds for them to do what they do. Only 30% of this amount comes from the UK national health service, meaning they must raise over 7 million pounds per year to keep on going.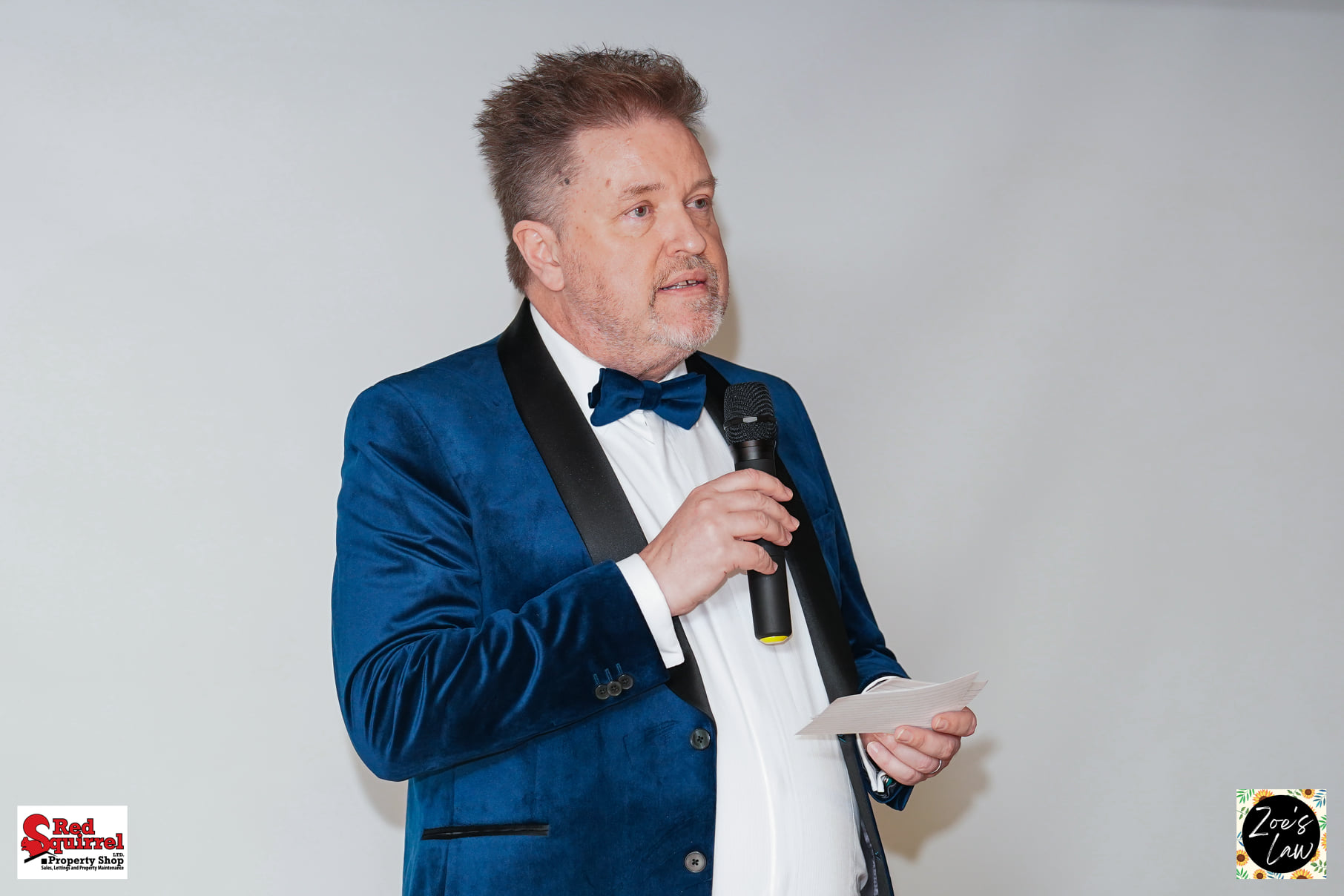 After deserts, Charlie took to the stage once again to present another video. This was about Red Squirrel and what we have achieved within 10 years. You can watch this video by clicking the link below:
https://www.facebook.com/RedSquirrelPropertyShopLtd/videos/570255254529954
Shortly after, Stuart joined Charlie on stage to announce ticket numbers for the winners of the raffle, we were amazed by the number of tickets brought on the night! This was then followed by the talented local Fusion Band who performed until the carriages arrived, this sealed the night off perfectly and involved a lot of dancing and laughter.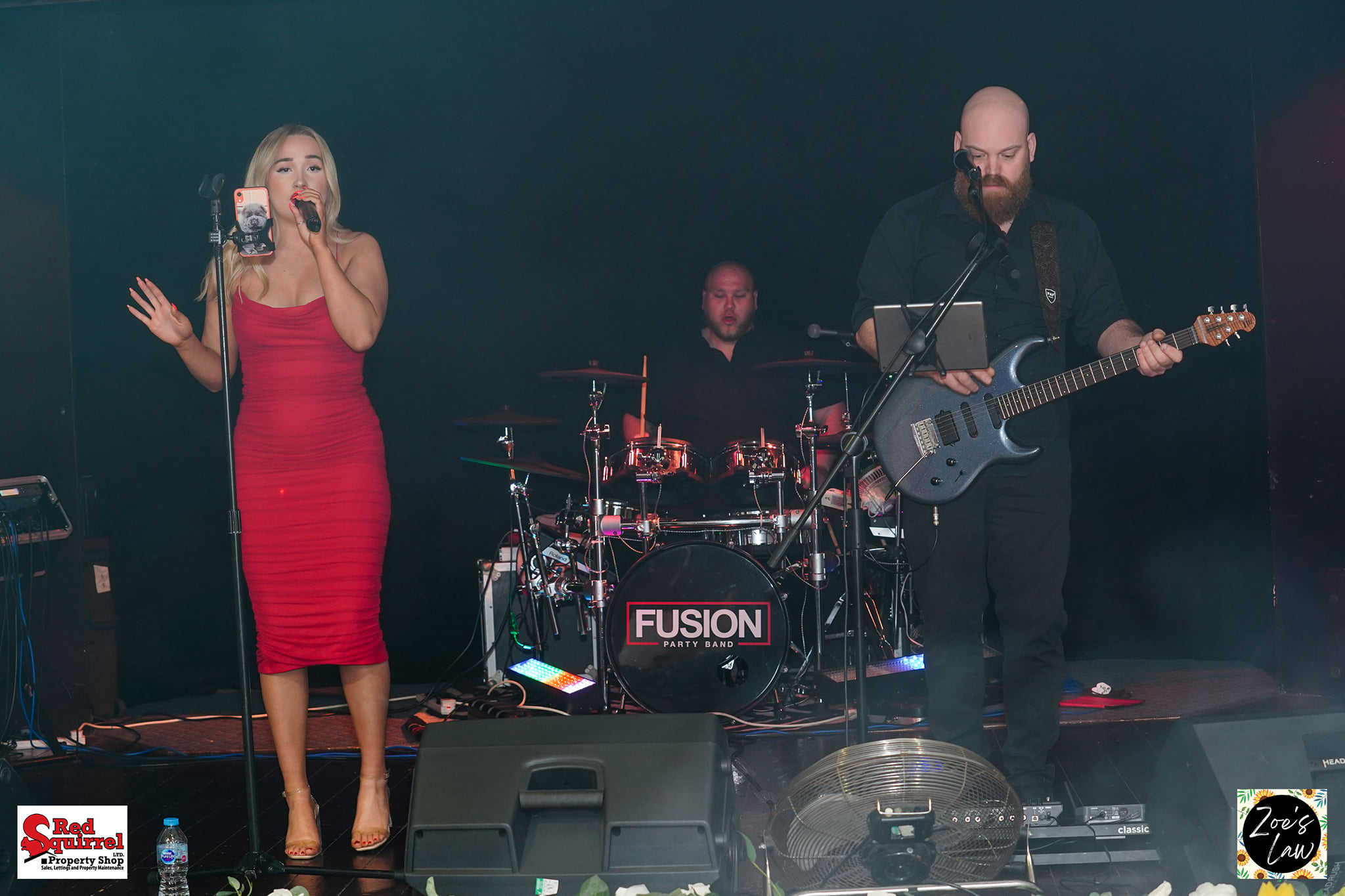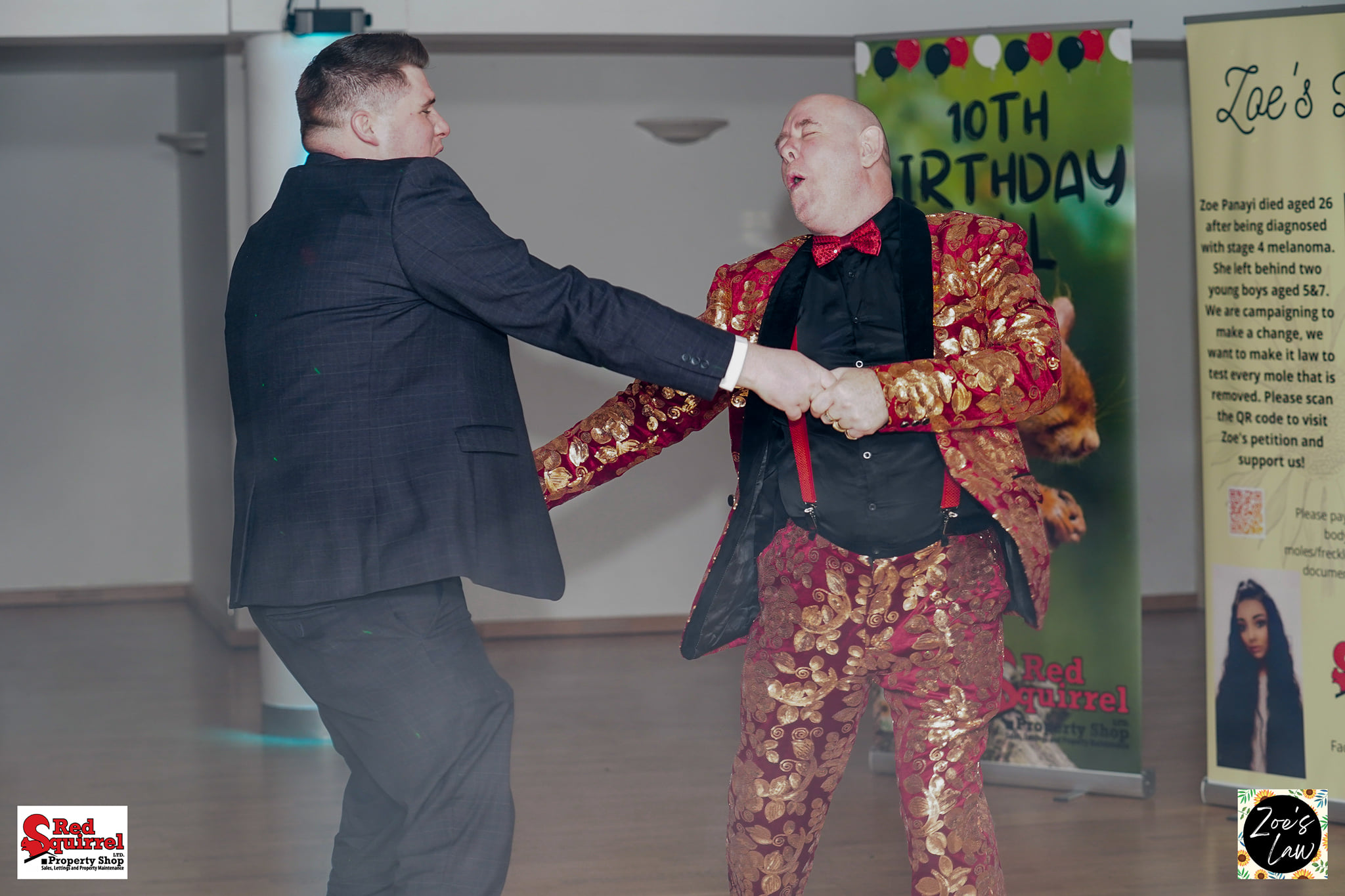 By the end of the night, the total amount raised for Mountbatten hospice was an incredible £6,581!!! We want to say a HUGE thank you to everyone who contributed to this amazing amount of money, whether you brought a ticket for the ball, a raffle ticket or gave a generous donation!
We are so grateful to be able to donate this money to the Isle of Wight Mountbatten Hospice, to allow them to continue their outstanding work that they carry out there, and to help fund equipment and the nurses that help and support over 1800 people every year.