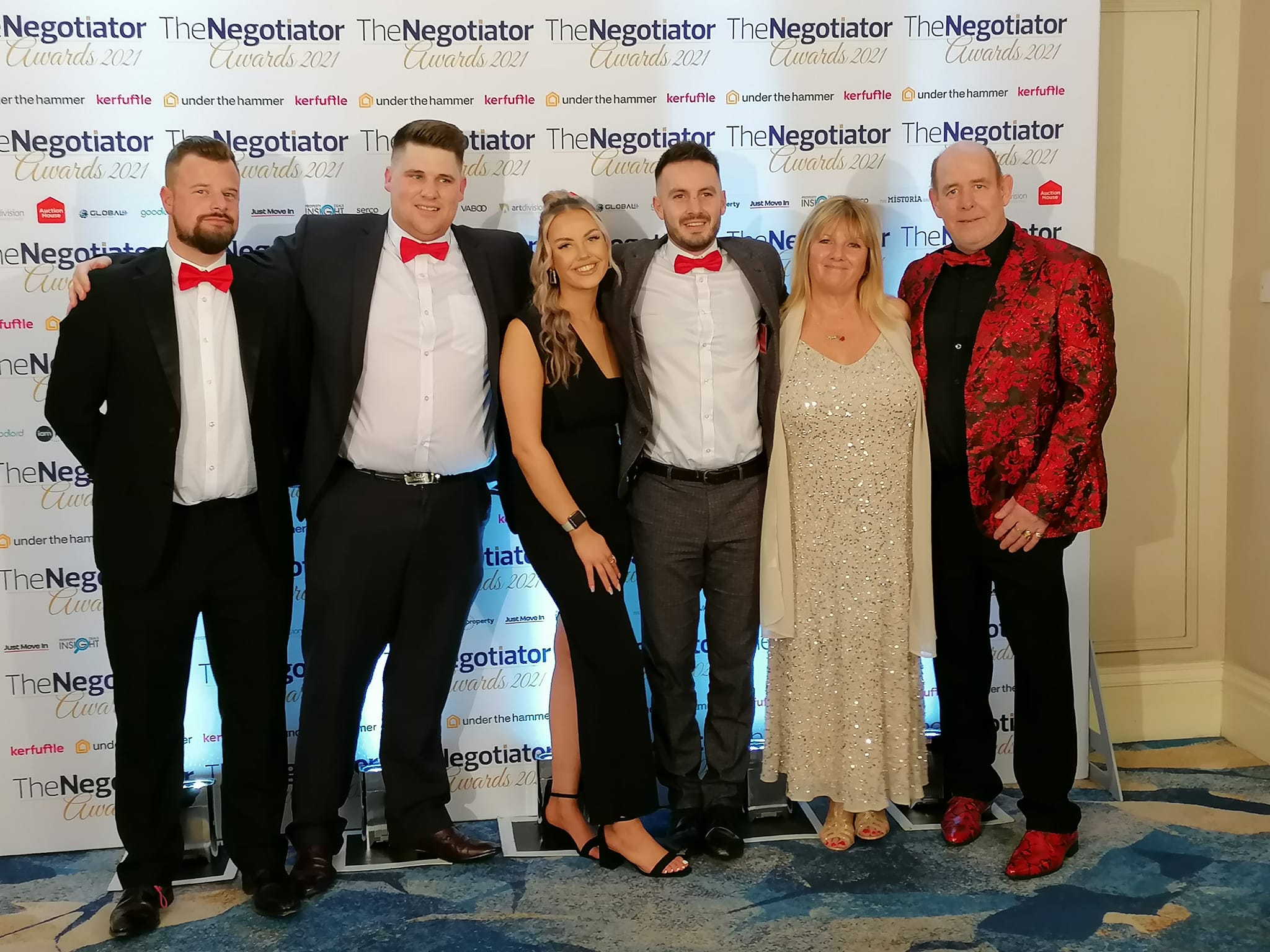 The Negotiator Awards are the most prestigious awards ceremony for the UK's residential estate and lettings agency industry. The competition is judged by a panel of 21 industry experts and leaders, at a gala dinner at the Grosvenor House Hotel in London. Over 1000 guests attended this year including directors, senior managers and business owners. The evening was hosted by comedian Rob Beckett.
Red Squirrel Property Shop Ltd were nominated for both 'Lettings Agency of the Year' and 'Estate Agency of the Year' and our Managing Director Charlie Panayi was shortlisted for rising star of the year!
The Red Squirrel team were fortunate enough to attend the awards Gala in London, on the 26th November 2021, and we all had a fantastic day!
Red Squirrel came out with:
🌟Estate agency of the year – highly commendable
🌟Our managing director Charlie Panayi achieved silver star award in rising star award.
Lets put that back in perspective: There are in excess of 22,000 companies as competition - what a fantastic achievement by our team! We are so proud and thankful for all their hard work.