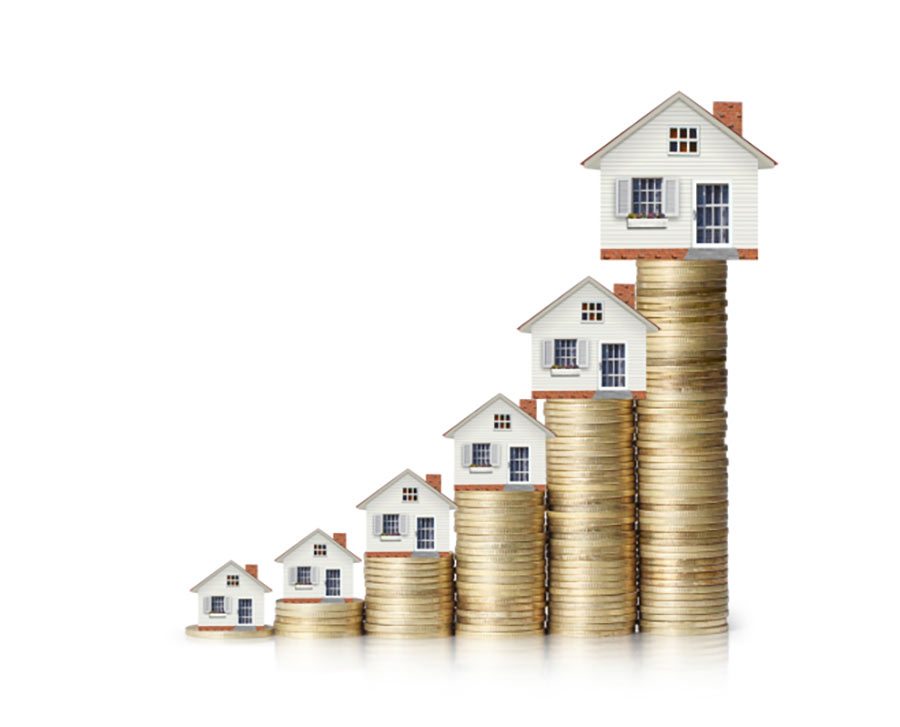 Having an understanding of ways to aid your house sale is very important as it can ensure you sell your property in minimal time as well as achieving the most desirable value too.
 Follow our 8 key steps to help achieve the best value for your home. 
1. De-clutter - It will feel to buyers like a tidy, well-ordered place to live – Just what they want!
2. Fix anything which is broken - Buyers mentally reduce the max offer they'd make on your house every time they see a problem that needs fixing, a well maintained house screams out that it's 'well cared for'.
3.Make a good first impression - Your house may be stunning inside, but if the outside doesn't match you may jeopardise your sale.
4. Depersonalise - Buyers will fall in love with your house when they can imagine themselves living there….So try to minimise the personalisation
5. Go neutral - Repainting boldly coloured or highly individualised interiors to something blander is the most cost-effective way to add value to your property. It may be worth having a valuation prior to making any of these amendents
6.Define each rooms use - This makes sound financial sense and helps you sell for more because certain rooms hold a greater perceived value than others, for example; buyers perceive bedrooms to be worth more than office.
7. Eliminate bad odour -Cooking or smoking produce odours that are a major turn-off for buyers, however pleasant odours can enhance the appeal of your property for example, fresh flowers.
8. Deep clean - If your house stands head and shoulders above your competition, you'll sell faster and get more interest.