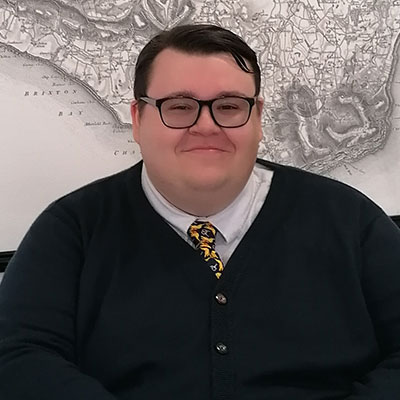 Charlie Panayi- Managing Director
Charlie is an exceptionally experienced, very friendly & accomplished negotiator and business manager who is responsible for managing all Red Squirrel Property Shop LTD clients.
As Managing Director Charlie is very committed to ensuring that each Red Squirrel Property shop LTD customer receives a stress free, first class service. Originally coming from a customer experience industry, property initially started as a hobby, however since has been investing/ letting/developing properties for the past 13 years. Charlie's 13 years of experience both personal and business related has been within sales, lettings, developing and managing properties in London and on the Isle of Wight. Separate to this Charlie heads up the world's largest independent financial advisory, that gives our clients the benefit of putting their properties worldwide to high net worth customers.
A message from Charlie…
I believe in the personal and honest service which Red Squirrel Property Shop prides themselves on. I use a direct approach with all customers to try and help understand their requirements so I can help them in selling or letting their home within a reasonable timeframe for the best money.