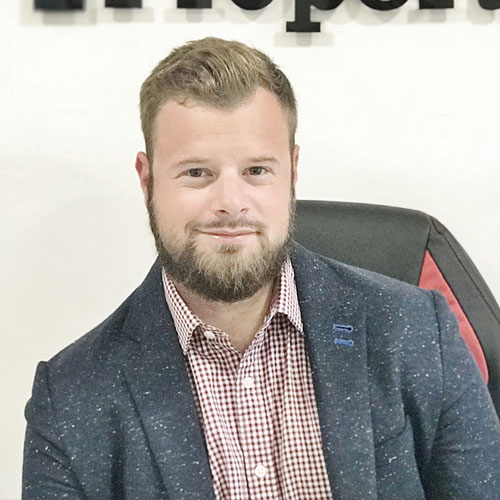 Alex France- Senior Property Consultant
Alex is a knowledgeable, friendly, and experienced Senior Property Consultant at Red Squirrel Property Shop LTD.
Alex has been working within the estate agent industry for almost 5 years, he thrives on making our clients happy by helping them purchase their dream properties or selling their cherished homes. Since Alex joined Red Squirrel Property Shop LTD he has continued to develop and expand on his knowledge within the property industry, Alex brings a wealth of over 12 years' experience in sales, negotiating, business development, client care and Sales Account Management.
A message from Alex…
Property has always been a passion of mine; I am extremely committed to delivering high standards to clients which is why it is great to work within a friendly family run business which delivers a five-star service to all clients.