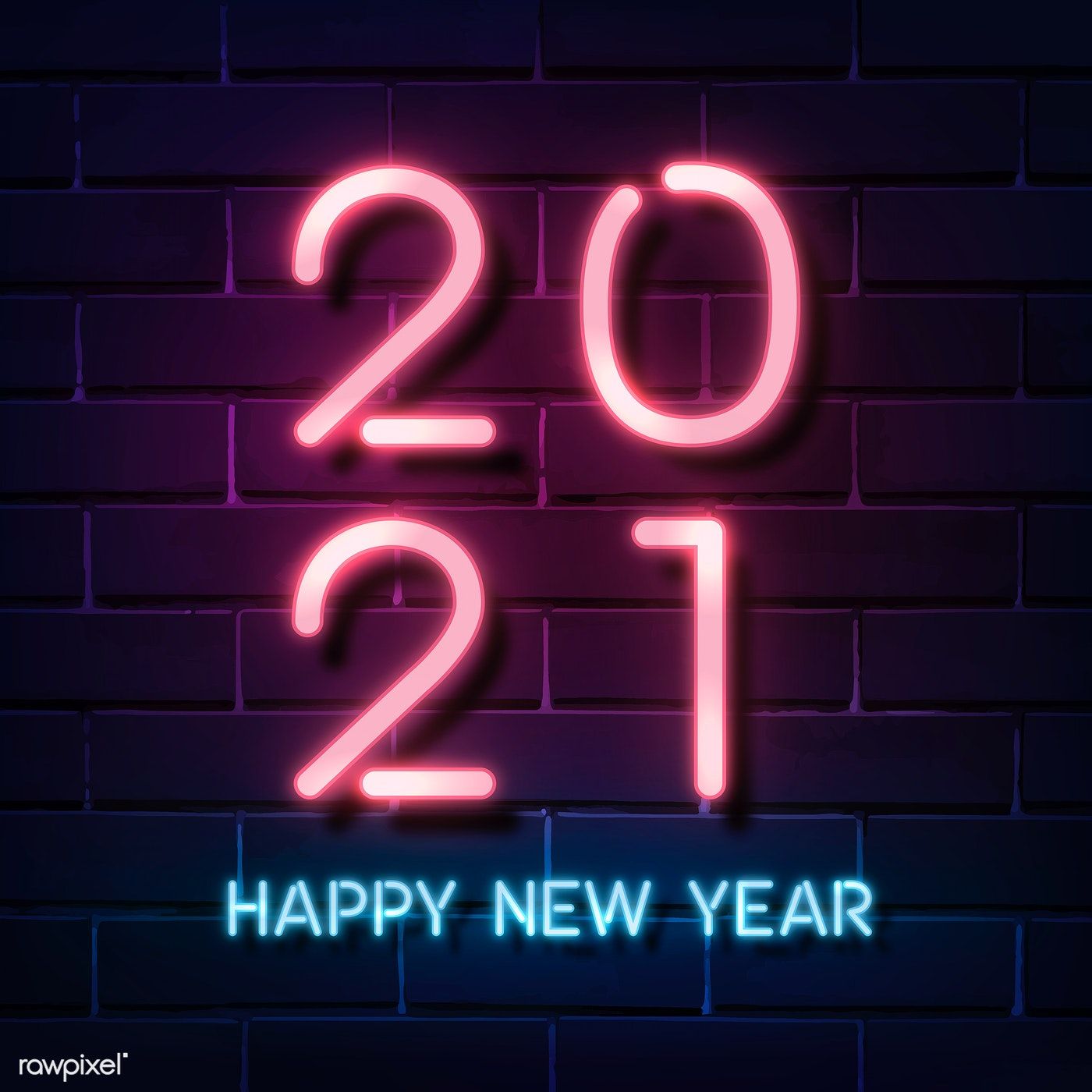 With the unprecedented times being so rife in daily life and what we are constantly facing; with new restrictions and guidelines being issued, it is important to have things to look forward too, therefore we have put together a series of events which will be planned for 2021. As we know following the descent of winter, the island is a wonderful place for a brisk walk whether this would be through the country side or on one of our luxurious beaches (it's not quite the Maldives but it will do)!
January
Let us kick start the year with The New Year Special Isle of Wight Steam Railway event hosted on 1st January 2021. Hop aboard a vintage steam train, fun for all the family, tailored for all ages.
https://iwsteamrailway.co.uk/event/new-year-specials/
Alternatively why don't you endure a walk along one of our many coastal paths with the family, to burn off the Christmas food and grab a coffee or cuppa to warm up whilst embracing the beginning of the winter months.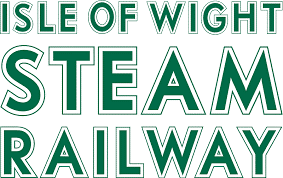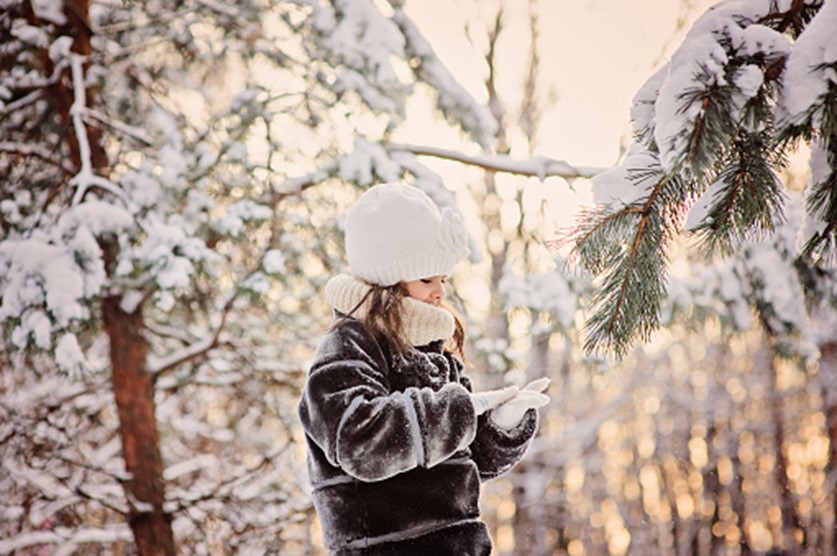 February  
As we are all very aware the 14th February 2021 will entail only one significant event … Valentine's day – it is the same date every year, therefore there is no excuse to forget, but we thought we would remind you just in case…. 😉
Of course, the most important date in February in 2021 will be the 16th February for it is home to 'Shrove Tuesday' also popularly known as 'Pancake day' - what do you have on your pancakes? Our favourite is the traditional lemon and sugar (you cannot beat it)!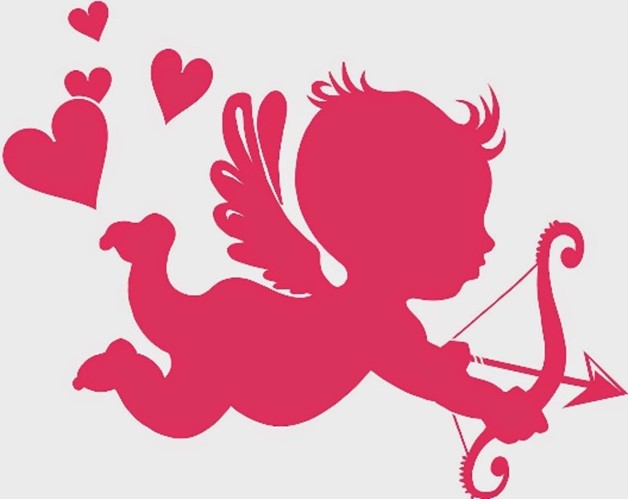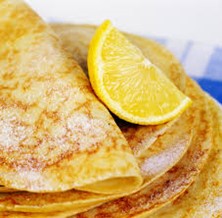 March
The Isle of Wight Speed Trials is bringing motorsport back to the Isle of Wight with The Island Car Centre Sandown sprint set to take place 27th- 28th March 2021. They will be bringing a weekend full of sun, sea, speed, and a whole lot of action! Do not miss out- entries are now open, or alternatively go along and watch the ride!
https://isleofwightspeedtrials.co.uk/2020/sandown-sprint-2021-media-release/
Of course, March is also the home of St Patricks day, this year it falls on 17th of march which is a Wednesday – but don't fear the green colours will be showing and I'm sure the Guinness will also be flowing!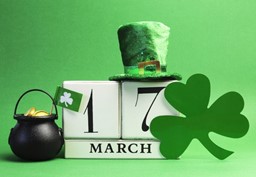 April
The Great railway easter egg hunt at the Isle of Wight Steam railway is set to take place on 2nd-5th April 2021. Where you will follow the clues whilst you explore the station hunting for easter eggs!
https://iwsteamrailway.co.uk/event/the-great-railway-easter-hunt/?mc_id=4546
April is also host to The Young engineer's day hosted at the Isle of Wight Steam railway to encourage all young enthusiasts to find out more about the railway scheduled for the 24th-25th April 2021.
https://iwsteamrailway.co.uk/event/young-engineers-day/?mc_id=4633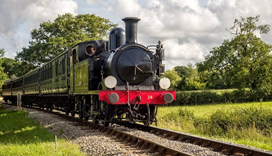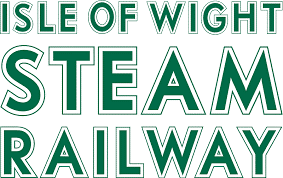 May
The 9th May 2021, this will be a memorable one- on this day Walk the Wight will be set to take place to raise funds for the AMAZING Mountbatten hospice who care day in and day out for individuals who require compassionate palliative care. Get involved for this amazing cause, registration form link below…
https://www.mountbatten.org.uk/forms/walk-the-wight-2021-pre-registration-form
On 12th May 2021 International nurses' day will be celebrated to mark the contributions that nurses make to society. Especially following the commitment, they have shown in 2020 this is a particularly important celebration to commemorate.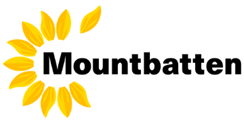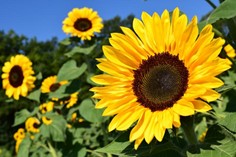 June
The legendary IOW festival will be back on the weekend of 17th- 20th June 2021 with a whole host of names already announced, from Lionel Richie to Lewis Capaldi with a whole load still awaiting to be announced. Get your dancing shoes on and get your tickets now!...
https://isleofwightfestival.com/info/tickets
Saturday the 26th June 2021 will be host to the Isle of Wight Mardi Gras where the theme will be 'the story of carnival', therefore you should expect to see lots of vibrant colours and a whole range of music.
https://www.carnivaland.net/isle-of-wight-mardi-gras/#:~:text=The%20Isle%20of%20Wight%20Mardi%20Gras%20is%20an%20annual%20carnival,from%20Latin%20and%20Caribbean%20carnivals.
June will also be home to the Abseil down the Spinnaker Tower for AGE UK where our very own squirrel Charlie Panayi will be taking part for this amazing charity on 5th June 2021!
https://www.ageukiwfundraising.com/abseil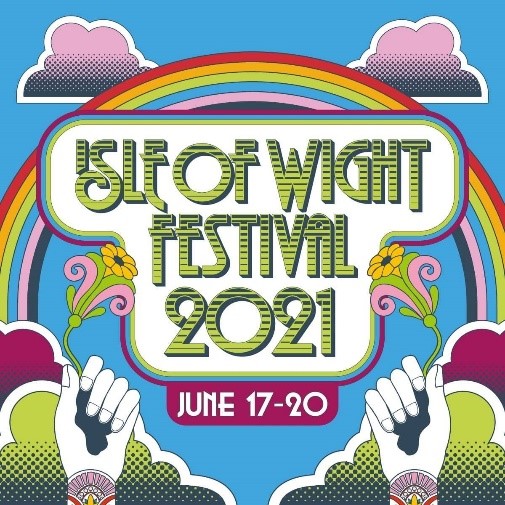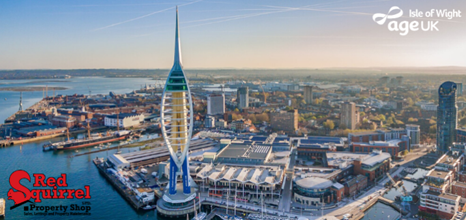 July
July is looking like a busy month starting with The Round the island race on the 3rd July 2021 Where competitors travel from wide and far across the UK to compete in the 50-mile nautical course.
http://www.roundtheisland.org.uk/web/code/php/main_c.php?section=home
 Following that is The Isle of Wight County show which show cases the royal agricultural society of the island supporting local businesses, produce and celebrating farmers this is set for the 4th July 2021.
It is time to get your dancing shoes back out for its Rhythm Tree a festival which is known for being a great family friendly festival which is scheduled for 9th July 2021.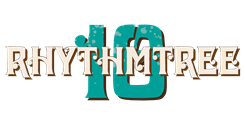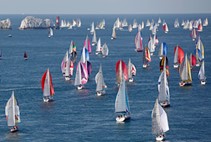 August
At the tail end of July swiftly moving into August we have Cowes Week which is one of the U'K's longest running sporting events and highlights British sporting summer. This is scheduled for 31st July- 7th August 2021.
http://www.cowesweek.co.uk/web/code/php/main_c.php?section=home
Yet again in August there is another festival to look forward to, this will be The Jack Up the Summer, hosted between 6th-8th August 2021. Jack Up is a fun-filled, family-friendly retro music festival and one of the South's most popular events. Be there….
https://jackupthesummer.gigantic.com/jack-up-the-summer-tickets/isle-of-wight-north-fairlee-farm/2020-08-07-18-00
The next big event is the islands biggest summer show also known as The Garlic festival which celebrates 'The Garlic Farm' which grows award winning garlic in Newchurch, this is scheduled for 21st- 22nd August
https://www.garlicfestival.co.uk/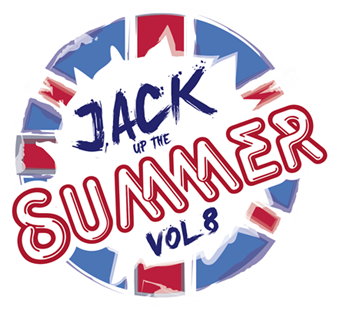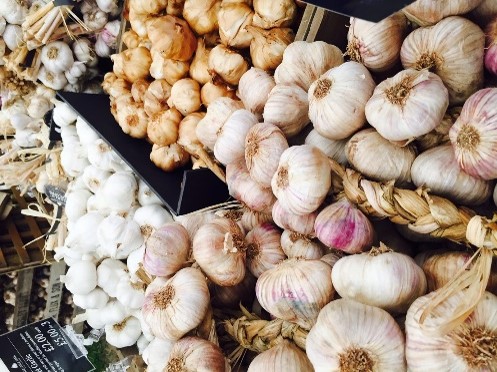 September
The Experience 1970 festival is set for 3rd September 2021 to celebrate the 50th anniversary of the 1970 IOW festival. Buy tickets below now to avoid disappointment-
https://partyace.com/events/experience-1970-on-the-original-isle-of-wight-festival-site
You could visit Black gang Chine in Ventnor to embrace the warm summer evenings after school with the children on a season pass available to purchase for an extremely competitive rate. Fun for all the family on the toboggan run and rollercoasters!
https://blackgangchine.com/2021fvp/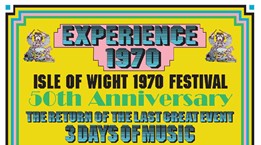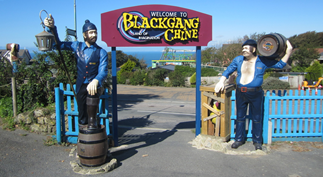 October
Fan TC Con is a Pop Culture Fan Trade and Comic Convention for geeks and nerds to enjoy on the 30th October 2021. Find out what it is all about below, this convention is suitable for all ages and best of all it entails dressing up!
Halloween will of course take place on 31st October 2021 in remembrance of the dead…What will you be dressing up as?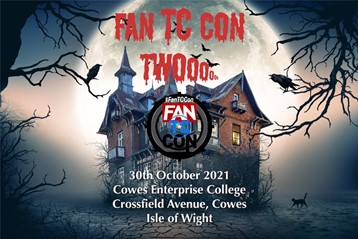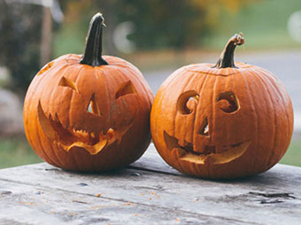 November
November will be host to the Walk the line Yarmouth- Freshwater as part of the steam railways 50th anniversary, this is scheduled for 6th November 2021 and offers fun for all the family!
https://iwsteamrailway.co.uk/event/walk-the-line-yarmouth-to-freshwater/?mc_id=4659
Remember, remember the 5th of November 2021- as we all know this date commemorates bonfire night also known as Guy Fawkes night in remembrance of the gunpowder plot in 1605! We most certainly will be making bonfires and observing fireworks... What will you be doing?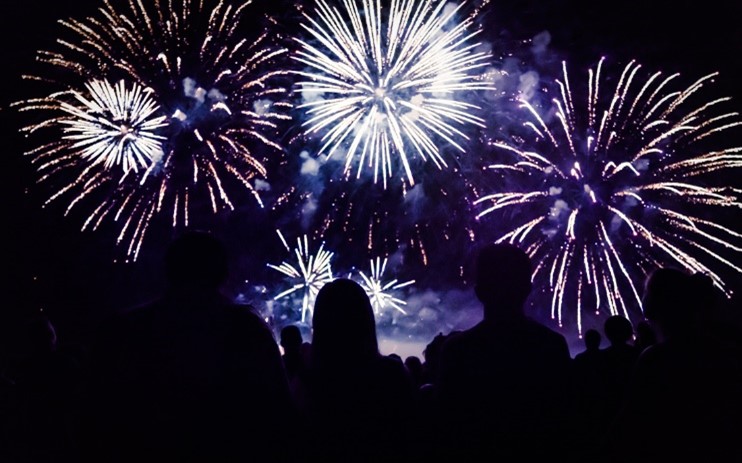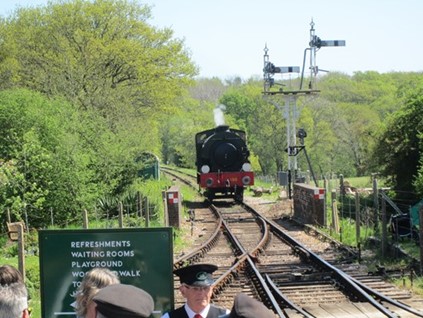 December
December is host to Christmas of course! Why not kick of the 2021 festivities by visiting Busy Bee to observe all the great Christmas decorations and nativity scenes in action!
 https://www.busybeegardencentre.co.uk/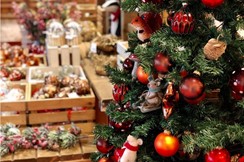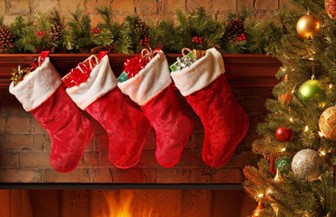 From all of us at here Red Squirrel we wish you a Happy and Healthy New Year and hope you have a brilliant 2021!
Check back soon for more..