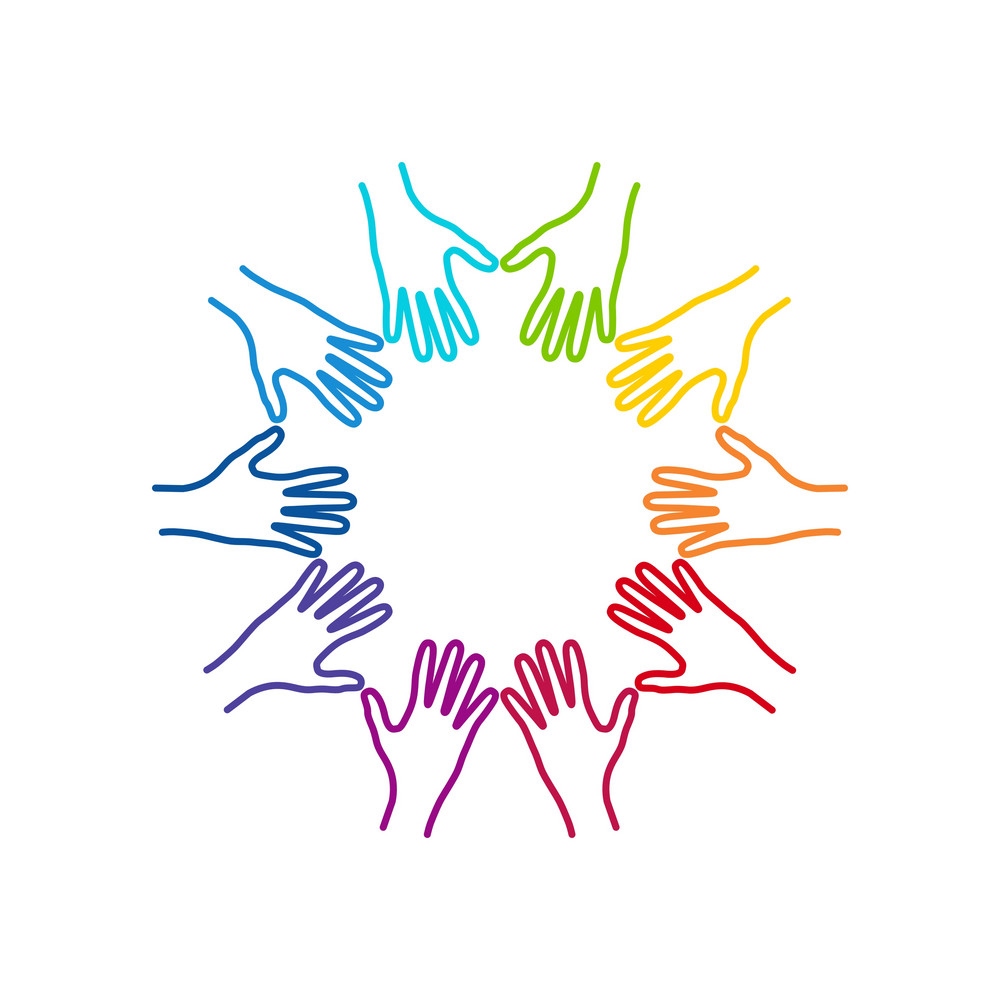 What a year it's been… effectively the world completely changed in a matter of weeks. All of us have had difficult times both work & personally and everything has been flipped on its head!
However, with so many small businesses on the Island (and UK wide), I believe SME's (small businesses) occupy 99% of the country business wise, so the landscape for us all will forever be changed!
I strongly believe there are always lessons to learn during any type of crisis, effectively it is up to us whether we accept them or work hard to improve and adapt! It's often easier to accept, but personally I always look for the silver lining!
Therefore, I outline some lessons learned during this year;
You're not alone
During the height of lockdown I lost my younger sister, not being able to be there properly for her or knowing that she also couldn't have the people she loved most be with her during the end of her life was incredibly hard to overcome.
Running a small business right now is also extremely challenging, whichever side of the COVID-19 pandemic you sit on, it has affected us all, whether that be business or personal.
I have seen a lot of panicking. Everyone is wondering where ends will meet and what will happen long term.
As Managing Director and owner of three businesses, I see the other side as well. At Red Squirrel there has been huge demand, do I take the business and be glad to make money? Or turn it away and say no? You may be in similar dilemmas.
COVID-19 has made me fully aware of just how connected all us local businesses are. There has never been something that has impacted the world like this in my lifetime.
That's how I know, you're not alone. People are going through the same, similar, or completely different struggles, some publicise it and others sit there in the quiet. Make sure you reach out to trusted business connections to simply see how they are, I can tell you now that whether they sit on the profit side of COVID, or the loss side, they will be going through similar experiences.
Act NOW to determine our own future
What you do now will be the key to your own success moving forward. What are you doing now? Curled up at home waiting for things to change, OR are you finding ways to market your business differently? Are you overwhelming yourself with applying for different types of finance, or are you trying to find ways to keep employees on and growing?
Its daunting now, not really knowing what the future holds. However, sitting there waiting for things to happen, waiting for it to blow over, waiting on the government funding, will not help your business. We HAVE to be proactive, plan & implement right now. Even if that means changing your immediate business plan you had prior. Think about sustainability also, what can you do to ensure you futureproof your business in this new world!
 The future of our world has already changed
I keep hearing businesses saying things such as "I hope things change", and we will get "back to business as usual". The fact is, things have already changed, we will not go back to business as usual, at least not for a long while anyway. I know this isn't nice to read but it's the fact, it's incredibly sad that the reality is many businesses will shut due to COVID-19 and never operate again. However, there is opportunity here to develop and improve in other industries.
The way you previously transacted probably needs to change or should already have changed in the first lockdown! If you are sitting here thinking, no we haven't, THEN YOU NEED TO! Thinking about how you can change and implement the new future is imperative and something that should be done now. Always a silver lining and when you take a step back and make a new plan you will most probably find new opportunity also.
For me, a positive from this pandemic is how organisations have learned to work remotely. Most (including myself) really were against working from home. But thanks to the pandemic it has opened my mind and many great business leaders to see, working from home can work successfully. Of course, this will only work for certain business types and I also strongly believe in office work is also imperative to improve employee relationships and training. Maybe your business can save substantial running costs working from home, maybe it can be a new perk to working for your business. Use this opportunity to amend the way you operate your business or life!
You can never over-prepare with business & life
I don't think anyone could have seen this crisis coming and just how much it would affect the whole world. However, what would we have done if we did see this coming? I have always personally been fully aware of sustainability in business, how the business model works and the benefits to internal/external customer, so I would like to think that I am always relatively prepared. I have though found lots of small businesses don't actually work in that way, they ride the waves and adapt as things change.
For me I think a key to success is always being prepared for any eventuality, those that know me well know I always plan for the worst. Then you should be prepared for nearly anything that can happen to you or your business. For me there is no such thing as over-preparing, I would think many businesses wished they had done more of this in hindsight.
I have friends that do work like the above, but when a crisis like this hit, they were scrambling around trying to apply for loans etc. For me this is a great learning curve on how to plan thoroughly and have a specific business plan long term. For 5 years, 1 year, six months, quarter, and month. Then you are prepared for all eventualities.
The future is bright, this will pass
Every day I remind myself of this. This has been a horrible year both personally and nationally for most of us. Lots of people found themselves being stuck at home most of this year, kids climbing the walls, and knowing this may well be the norm for the foreseeable future! They miss the social interactions they took for granted previously. We don't know when this will change…when we can play our favourite sports normally or enjoy being in family members homes again without the risk of being fined!
But you must remember, this will be over! Go back to all those that survived and/or thrived from World War II, 9/11, The Great Depression, and many more crises' that affected the world. All of the above have something in common, THINGS GOT BETTER.
I don't think we will ever forget the trauma of this year and the impact it has had on all, but we are still here, and things will get better.
The key is to remain positive, look for opportunities and remember…Things will only get better long term.
Written by Charlie Panayi